GDIT expands work with NY student aid agency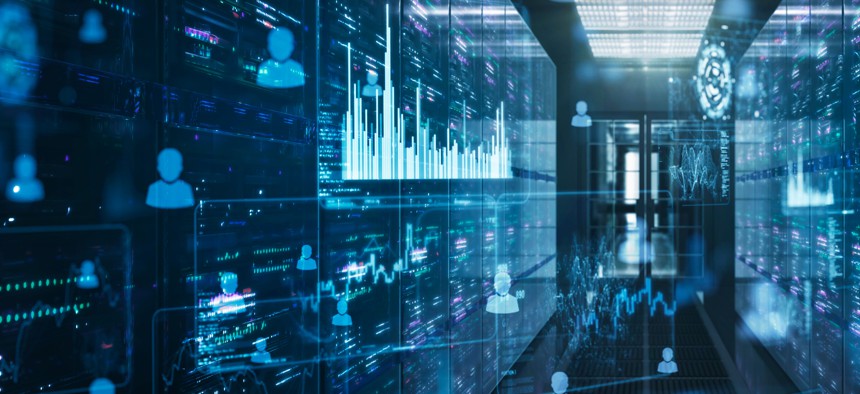 This new $78 million contract covers work to modernize the state of New York's student financial aid system.
New York's state government has picked General Dynamics IT to help modernize the student financial aid system that is used to administer grants, scholarships and loans in the state.
The $78 million Financial Aid Services Modernization and Technology Platform contract has a five-year base and two five-year options. The New York Higher Education Services Corporation awarded the contract.
That agency administers the state's grant, scholarship and loan forgiveness, college savings and financial aid programs that support hundreds of thousands of New Yorkers annually. In the 2020-2021 school year, the agency worked with 300,000 students and distributed $890 million in grants, scholarships and loan forgiveness benefits.
GDIT will build a new grants and scholarships management solution, which will include grants management software, automation, and data analytics. There will be a focus on user experience and a streamlined application process.
The win continues GDIT's 20-year history of working with the New York Higher Education Services Corporation. The company has similar contracts in California and other states.