Empower AI hires new chief growth officer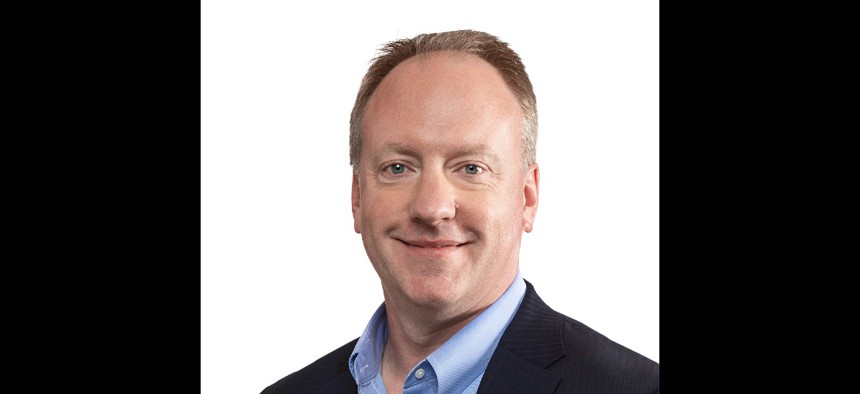 This veteran of McKinsey joins the company formerly known as NCI to lead its focus on innovation.
Empower AI has brought in Paul Harrington as its chief growth officer with a focus on innovation.
Harrington joins the company formerly known as NCI Information Systems from McKinsey & Co. where he led its global public and social practice go-to-market team. That group worked in 23 countries.
"Paul has an unrivaled track record of building and leading highly successful growth organizations," Empower AI CEO Jeff Bohling said in a release Monday. "Growth is a critical focus of Empower AI, and I could not be happier to have Paul leading the charge."
Harrington also has worked in leadership roles at General Dynamics IT, Vangent, CGI Federal and SRA International. Prior to working in industry, he served as a U.S. Army officer.
"The vision of Empower AI, to help empower an exponentially more creative, productive, and effective government workforce, is a passion throughout my career and one that is necessary to help ensure America's missions are met," Harrington said in the announcement.