Applied Insight promotes new chief people officer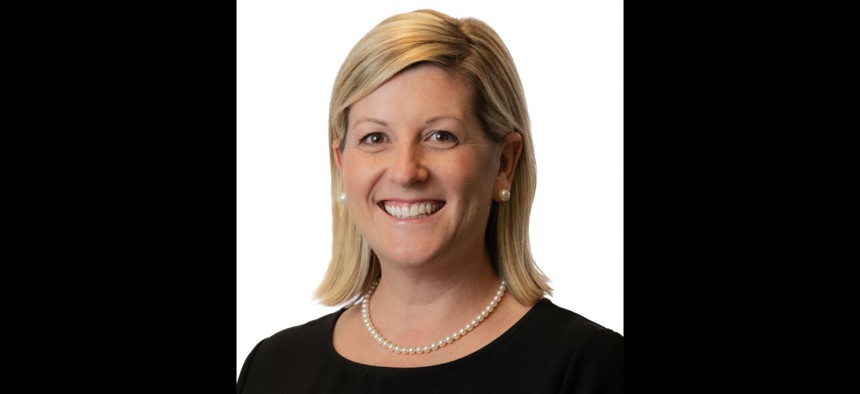 Applied Insight has promoted a new chief people officer from within its own ranks in Andie Borcz, who joined the company in 2022 as a vice president.
The newly created role includes responsibility for human resources, talent acquisition, employee services and company culture. Applied Insight said Wednesday she will continue her work to evolve the company's employee engagement, professional development, internal communications and recruiting strategies.
Borcz's career prior to Applied Insight includes roles such as head of global talent at global software development company CircleCI and chief people officer at Anthem Engineering, also a software developer.
She has also held recruiting management roles at Booz Allen Hamilton, TASC and Vocus.