Tsymmetry hires former Leidos exec as CEO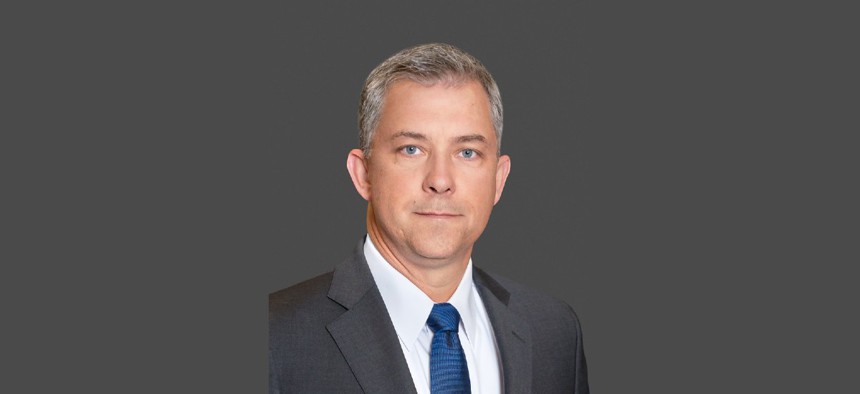 Government technology integrator Tsymmetry has hired a new chief executive in Michael Herrington, a two-decade industry veteran who joined that company on March 8.
Herrington was most recently a division vice president and general manager at Leidos that saw him lead a team of 1,000 professionals in global logistics, logistics IT, and system sustainment for aviation and land systems.
Prior to that, Herrington worked as a senior vice president at Michael Baker International with responsibility for the delivery of support services to Defense Department agencies and international government customers.
"His unique blend of people management, global leadership, and organizational stewardship talents will help us build momentum in the marketplace and bring the power of Tsymmetry to new customers," Tsymmetry's board chairman and co-founder Phillip Lowit said in a release.
Washington, D.C.-headquartered Tsymmetry was founded in 1999 with a focus on providing technology and management consulting services to customers in the national security and public safety verticals.