Former AWS exec joins small business as CEO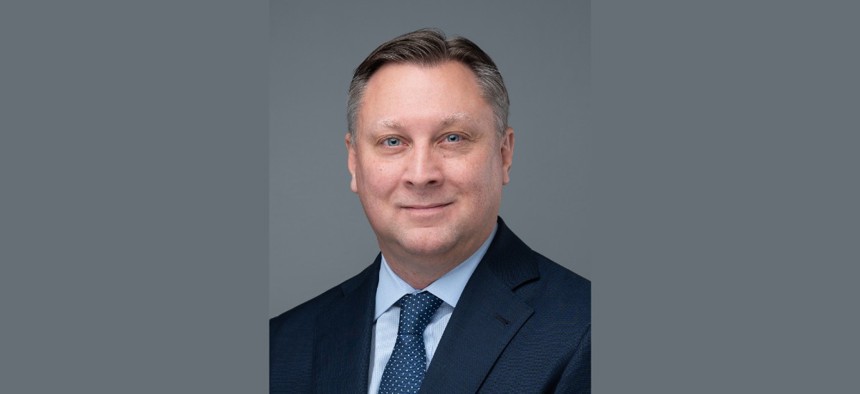 Meadowgate Technologies is launching a new strategy with its hire of three-decade national security veteran Tom Lash.
A former executive at Amazon Web Services, Leidos and Science Applications International Corp. has joined a small business to lead its new strategy focused on the national security market.
Tom Lash brings 30 years of experience in the federal market to Meadowgate Technologies. He most recently led national security and federal delivery for Amazon Web Services. Prior to AWS, he was a group technology officer at Leidos and spent 20 years at Science Applications International Corp.
His responsibilities in those roles included mergers and acquisitions and mission operations. He also worked as chief technology officer.
Meadowgate was founded in 2006 by Brian and Leslie Cooleen with a focus on high-performance computing solutions. With Lash as CEO, the strategy will focus on the national security community's need for scalable systems architecture and capabilities that allow data to move within hybrid environments.
The Cooleens will continue as executives at Meadowgate and will focus on business development initiatives and oversight and development of the company's support functions.
Lash will lead efforts to expand the company's capabilities in product integration, solution development, hybrid workload development, migration and management. The expansion will come through acquisitions and organic growth.
The new strategy means "operating on a bigger scale, building new relationships and developing new capabilities to become an even more valuable partner to existing and new customers," Brian Cooleen said in a release.