Leadership Connect brings in former GSA acquisition org leader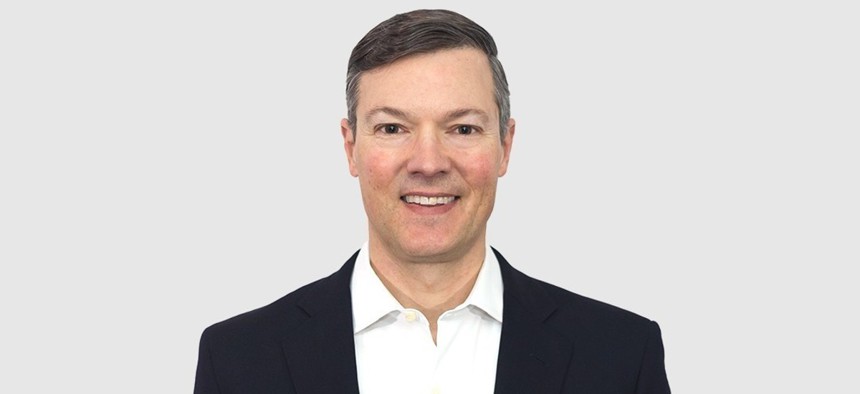 Public sector data provider Leadership Connect has hired a new chief solutions officer in Alan Thomas, a the former commissioner of the General Services Administration's acquisition organization.
Thomas will lead the company's professional services practice that works with both federal agencies and contractors alike on efforts related to emerging technology and other areas, Leadership Connect said Tuesday.
Leadership Connect is a five-decade old company that works with its clients on using data to discover information, communicate with others and establish professional relationships.
He was commissioner of the GSA Federal Acquisition Service from June 2017 to October 2019, a role that saw him responsible over an approximately $65 billion portfolio of governmentwide procurement and technology programs.
After leaving GSA, Thomas joined the company now known as Intellibridge to be its executive vice president of special projects and later became its chief operating officer. Intellibridge is owned by the investment firm Enlightenment Capital, which Thomas is an operating adviser to.
"He joins at a time where our agency and contracting clients face increasing challenges connecting the dots between capabilities and problem-solving," Leadership Connect CEO Michael Crosby said in a release. "His leadership in building professional services solutions to draw the lines between those dots will be a tremendous asset."
Thomas began his career with the Army as a Presidential Management Fellow and worked in the Pentagon's Office of the Secretary of Defense on two occasions as an acquisition analyst and program manager.