New CEOs in place at private equity-backed contractors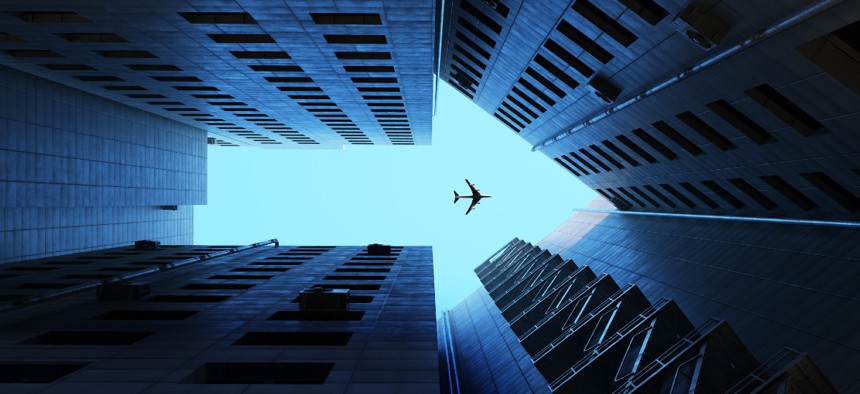 Compendium Federal Technology
Boathouse Capital GDI has been looking to either acquire a company that works in the government market, or purchase a firm that works in commercial markets and has potential to move into the public sector.
Compendium Federal Technology fits into the second category for the Philadelphia-headquartered private equity firm, which completed its acquisition of CFT on Jan. 13 and subsequently brought in Frank Sturek as CEO.
Lexington Park, Maryland-headquartered CFT is a small business that focuses on logistics, communications, engineering, and program and financial management. CFT touts the Navy as a major client and particularly the Naval Air Systems Command.
Sturek joins CFT from SkyePoint Decisions, where he was most recently president. His industry career also includes leadership roles at Northrop Grumman, Axiologic Solutions, and the companies formerly known as Engility and Alion Science and Technology.
Boathouse Capital GDI has approximately $650 million in assets under its management.
Valkyrie Enterprises
Their new chief executive is David Streett, formerly president and chief operating officer for the defense technology and engineering services provider.
Streett succeeds Gary Lisota, who founded the company in 2007 and will continue as vice chairman of its board of directors. Lisota will focus his attention on Valkyrie's growth and business development functions.
The Virginia Beach-headquartered company touts annual revenue of approximately $200 million and a workforce of 800 employees around the world.
Lisota led Valkyrie through several major transactions during his time as CEO, including the sale of a controlling stake to private equity firm DC Capital Partners in the spring of 2022.
Valkyrie's transition to a new CEO also coincides with a realignment of the company into two business units. Mike Anderson will lead the mission solutions unit, while Dale Hopper will oversee the sustainment and modernization unit.