GDIT brings in former State Department tech exec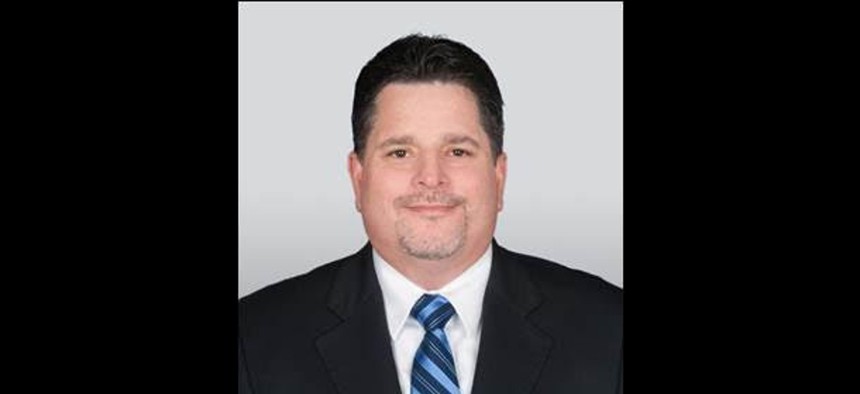 This former acting chief information officer for State takes on an operations leadership role General Dynamics' IT services unit.
General Dynamics IT has hired a former acting chief information officer at the State Department as senior director for IT and operations.
Glenn Miller brings more than 30 years of experience at State to GDIT. He will now be responsible for providing strategic support to GDIT's federal customers across technology areas such as cloud computing, digital modernization and cybersecurity.
In his most recent role at State, Miller oversaw initiatives exceeding $2.4 billion in annual budgets. His responsibilities as principal deputy CIO included cyber operations, business management and planning, and worldwide operations.
"Glenn is an accomplished Foreign Service executive with a proven track record in creating innovative strategies, optimizing operations, driving change and delivering results," said Nisa Moore, GDIT vice president for diplomacy.
Miller's long career at State included senior IT roles in Belize City; Frankfurt, Germany; Moscow; Seoul; and Warsaw, Poland.
In the U.S., he served as office director and division chief for the State Department's bureau of information resource management.
Prior to joining the Foreign Service, Miller was a 911 dispatcher in California and served in the U.S. Army Signal Corps.