Siemens' federal arm finalizes CEO transition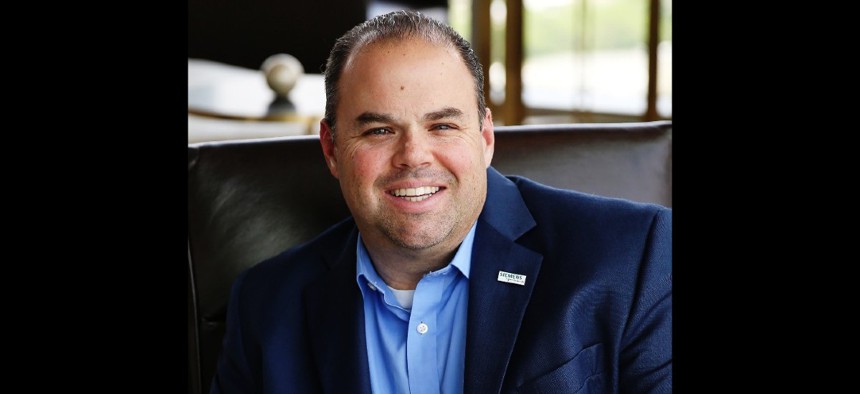 Siemens Government Technologies names its CFO as the new chief executive after having been acting CEO for five months.
Siemens Government Technologies' board of directors has finalized its work to identify and appoint a new chief executive in the wake of the now-former CEO's departure in the spring.
Reston, Virginia-headquartered SGT said that Chief Financial Officer John Ustica has been named CEO in a full-time capacity after nearly five months of having led the industrial conglomerate's U.S. federal subsidiary on an acting basis.
He succeeds Tina Dolph, who previously led SGT for four years and is now chief global officer at the nonprofit science organization CRDF Global.
Ustica joined the SGT business in 2018 as CFO. Prior to his role at SGT, Ustica was general manager for generator products at the Siemens energy facility in Charlotte, North Carolina.
SGT is its Germany-headquartered parent's preferred supplier for all federal contracts related to energy, infrastructure, electric power and automation.
"With (John's) deep insight and hands-on experience working with the global Siemens' technology portfolio, he is exactly the leader needed now to address U.S. government customer challenges across a broad spectrum of needs from energy resiliency and security; to cloud delivered digital transformation products and tools; trusted supply chain solutions; and much more," SGT board chair Anne Altman said in a release.
SGT focuses on software solutions for industrial automation, smart infrastructure, product lifecycle management and so-called "digital twins" that replicate physical environments.