Ashton Carter, innovative DOD secretary, dies at 68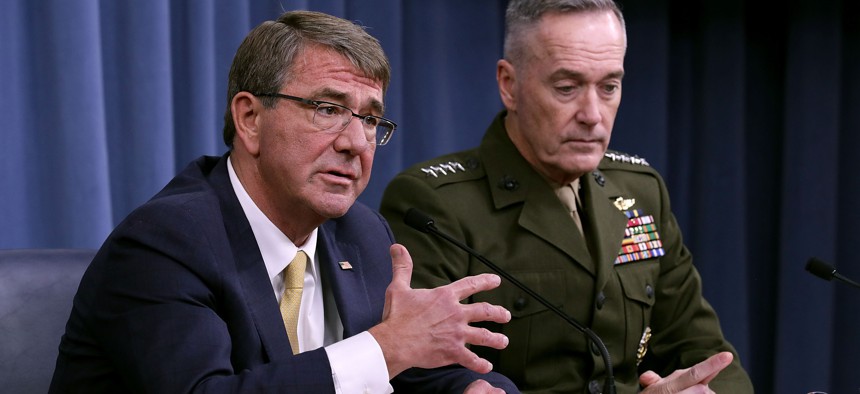 As defense secretary during the Obama administration, Carter pushed for policies to modernize how the military buys technology and to open the door for women and transgender people to serve more fully.
Ashton Carter, President Obama's last secretary of defense and an advocate for modernizing how the government buys technology, died Monday at age 68.
Carter was also a former undersecretary of defense for acquisition, technology and logistics. In that role, Carter was behind the push to bring more Silicon Valley tech companies into the government as suppliers of innovative technologies.
After he became defense secretary in 2015, he approved the creation of the Defense Innovation Unit Experimental organization known then as DIUx. That became an outreach office to bridge the gap between innovations in the private sector and the defense market.
His goal was to tear down the bureaucracy between the Pentagon and tech startups.
That is probably what Carter will be best remember for in the world of government technology, but he had a broader cultural impact on the Defense Department and the military.
Under his leadership, DOD opened combat roles to women and allowed transgender men and women to enlist. The transgender policy was rescinded by the Trump administration but reinstated under President Biden.
Carter had no military experience, but did serve in defense policy areas for more than 30 years. During the Clinton administration, he was an assistant secretary of defense for international security policy focused on former Soviet states and nuclear weapons.
During his career, he received the DOD Distinguished Public Service Medal five times.