Parsons promotes new defense and intelligence business leader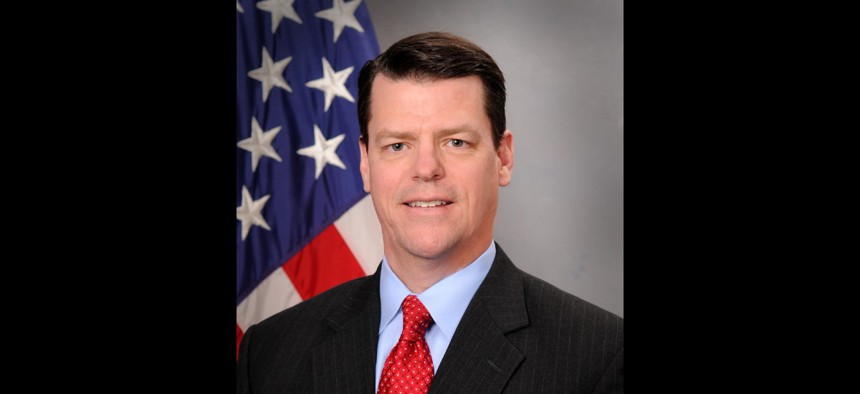 The three-decade market veteran will oversee business execution and strategic growth initiatives.
Parsons Corp. has promoted a new leader for its defense and intelligence mission business in James Lackey, a three-decade defense market veteran who joined Parsons in 2018.
Lackey was previously senior vice president of integration and production. His new role puts him responsible for business execution and strategic growth initiatives that include development of next-generation near-peer threat simulation environments, Parsons said Friday.
He will also oversee development of integrated hardware and software solutions including space satellite launch integration, ground station command-and-control, space domain awareness and DevSecOps engineering.
Parsons' defense and intelligence sector focuses on directed energy platform productions, electronic warfare test equipment, space launch payload integration, advanced sensor integration and weapons system threat modeling and simulation.
"As a former Department of Defense senior executive with over thirty years of experience, James is a mission-first leader with the right combination of major weapon system acquisition development expertise," said Paul Decker, president of defense and intelligence for Parsons.
Lackey's time at DOD includes a stint as executive director for the Army's Aviation and Missile Research, Development and Engineering Center.