Maximus names new leaders for health consulting and federal alliances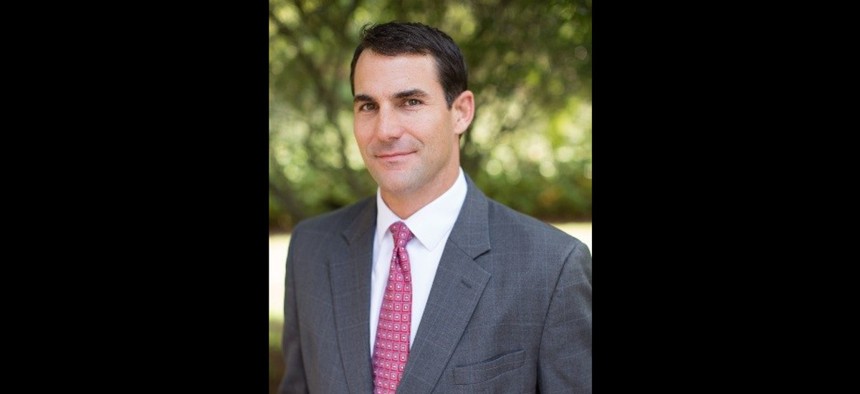 Maximus has created a new senior vice president position to lead the health care technology and consulting services line of business within its federal segment.
Jason Tone will lead technology and consulting services across the federal market as a complement to Maximus Federal's current business process services division.
"The range of technologies already offered by Maximus, ranging from artificial intelligence and machine learning to cybersecurity and cloud capabilities, has established our position as market leader," Scott Barr, senior VP for technology and consulting services, said in a release Tuesday. "Now we have an opportunity to bring more of these innovations and solutions to federal health agencies as we help our clients position for the future."
Tone joins Maximus from Booz Allen Hamilton, where he had worked since 2006. He most recently was a vice president focused on health consulting.
Maximus also within this month announced Marie Russell as vice president of federal alliances, a role that puts her in charge of managing partnerships and identifying new potential teammates that can bring innovative solutions to the company.
She joined Maximus from Juniper Networks.