Guidehouse brings together defense, national security segments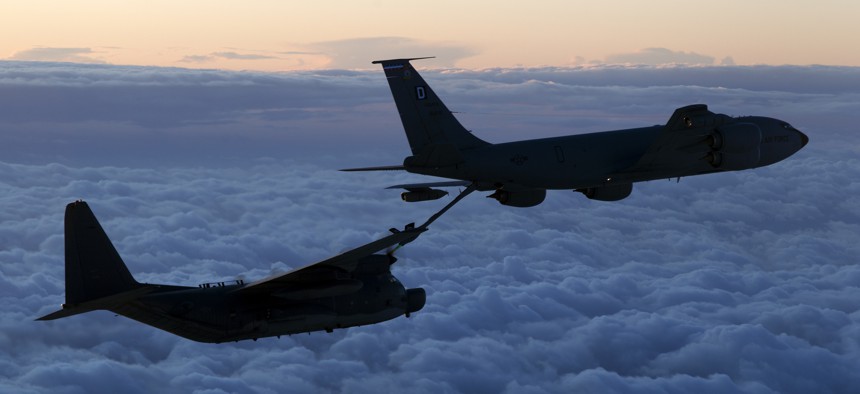 That realignment also means reassignments for some executive team members.
Guidehouse has brought together its defense and national security segments into a single, consolidated division as the consulting firm continues to look for ways to push its technology and service offerings into the market.
That realignment will see former national security segment leader John Saad lead the combined business now including Guidehouse's work with defense clients, the firm said Monday.
In his prior role, Saad oversaw teams responsible for applying cybersecurity solutions to support national security clients and build more channels across the organization to keep that expansion going.
Ed Meehan, partner and leader of what was the defense segment, will transition to the role of chief growth officer and help lead Guidehouse's efforts to deliver digital transformation programs across its public sector and commercial verticals.
Meehan joined Guidehouse in the spring of 2019 to lead its aerospace-and-defense practice.
Now-former Chief Growth Officer David Zito has moved over to lead Guidehouse's global managed services horizontal that includes offerings to customers in the financial services, health care and energy sectors.
Zito joined Guidehouse through its acquisition of Navigant in 2019 and became growth chief one year later. He will also oversee Guidehouse's portfolio in the state and local government markets.
Bill Jones, former managed services leader, is moving to a part-time position at Guidehouse to support the transition.