Deep Water Point adds Strasser for small business help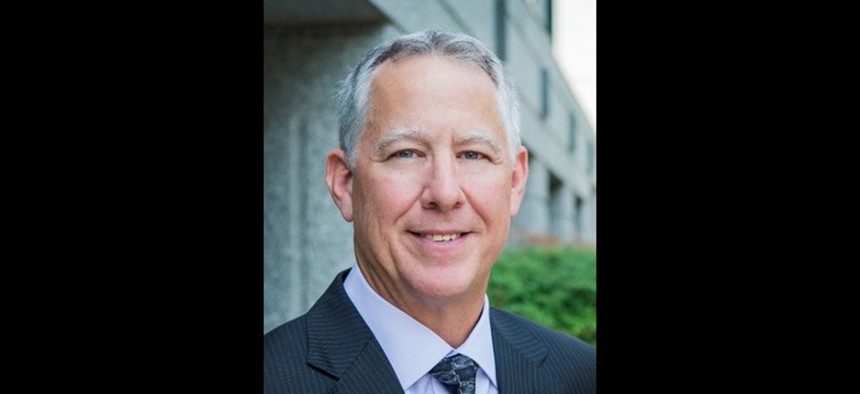 The industry veteran will work with companies on their transition to the world of full-and-open competitions.
Deep Water Point, the consulting firm that helps government contractors with their strategies and growth plans, has added veteran government market executive Paul Strasser to lead its small business transitional programs practice.
Strasser, formerly a CEO and senior executive at multiple firms over his career, will work with companies that are shifting away from small business set-aside programs to full-and-open competitions.
"Many companies fail upon exiting their respective small business classification unless they are fully prepared," said Mike Mullen, Deep Water Point's partner for small business.
Before joining Deep Water, Strasser most recently CEO of Brillient Corp.
His career also includes senior positions at Data Systems Analysts, CEO of Project Performance Company, a senior vice president role at Engility Corp. and chief operating officer for Pragmatics.
"Paul is the perfect person to lead this area," said Deep Water Point CEO Howard Seeger. "We are excited to help clients and others who have reached this stage in their growth and who need this kind of support."