Small firm fights off protest, secures its biggest win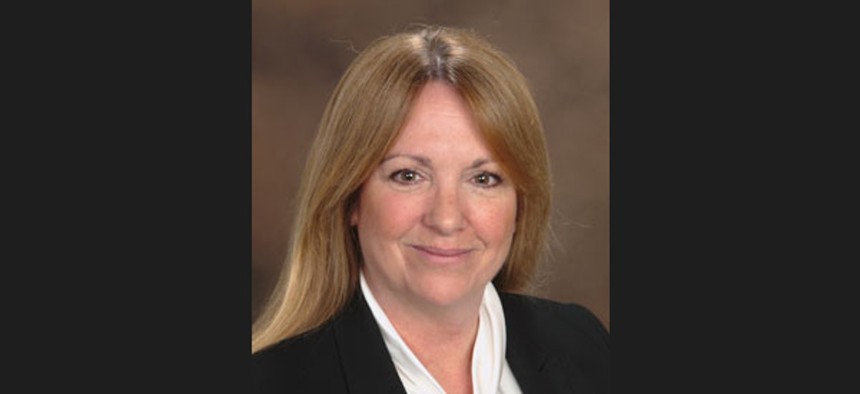 Brillient Corp. weathered two rounds of bid protests and can now finally brag about this company-record victory.
After a prolonged protest battle, Brillient Corp. can now tout its largest-ever award in a potential $310 million contract at the U.S. Citizenship and Immigration Services agency.
The Reston, Virginia-headquartered small business first won the contract in July 2021 and faced protests that led USCIS to pull back the award and re-evaluate proposals.
USCIS' corrective action didn't sit well with HeiTech PAE, a joint venture comprised of small business HeiTech and large business PAE.
The venture complained that USCIS wasn't really committed to a complete reevaluation of proposals. But the Government Accountability Office ruled that it was too early to protest the new evaluation because no one knew the result.
HeiTech PAE was free to protest after the decision but not before, GAO said. Which is exactly what the venture did in March after USCIS again awarded the contract to Brillient.
GAO announced its decision this week and ruled there were no problems with the evaluation.
Within a day of the decision, Brillient was out with an announcement of the win that represents its largest-ever capture.
Brillient will support the USCIS National Benefits Center, which processes a variety of immigration applications and petitions.
The company's services will include records processing and management, data analysis and analytics, and solutions to streamline immigration records operations.
"As the largest USCIS records operations center, the NBC plays a critical role in adjudicating applications for naturalization, adjustments of status, adoption, asylum, and work visas," said Jackie Marsteller, senior vice president and general manager for federal civilian and national security programs at Brillient. "This award represents a continuation and expansion of Brillient's long-standing partnership with USCIS."