Mercury Systems reaches pacts with activist shareholders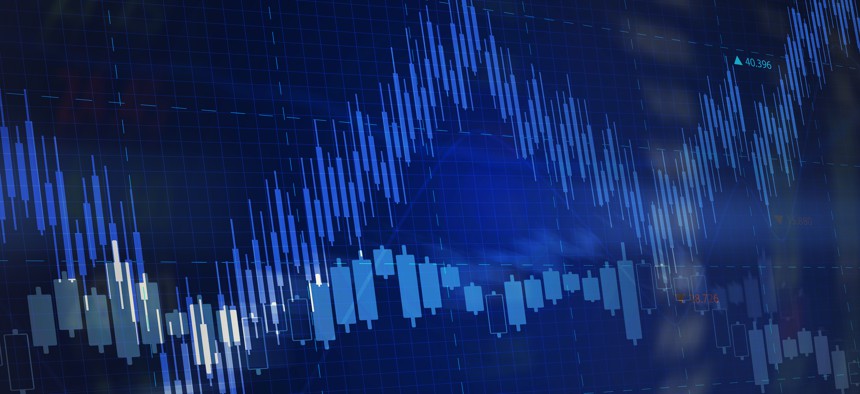 Defense component maker Mercury Systems has reached a pair of agreements with two activist investors known for aggressively pushing for change at, and sometimes a sale of, the companies they invest in.
One immediate result of those pacts announced Friday sees Mercury's board of directors expand to 11 members from nine with the additions of Bill Ballhaus, the former CEO of SRA International and DynCorp International; and Howard Lance, the former CEO of Maxar Technologies and Harris Corp.
Ballhaus was nominated by Barry Rosenstein's Jana Partners hedge fund, while Lance was put forth by Starboard Value. The agreements also call for Mercury to re-nominate them for a new three-year term on the board at the next annual shareholder meeting slated to happen no later than Nov. 15.
Following that meeting, Mercury's board will go back to having nine members -- eight being independent and seven having been appointed to the panel in the last five years.
Mercury arrived at these agreements nearly six months after it adopted a new shareholder rights plan that limits the ownership threshold at 7.5% of common stock in the company.
Starboard has acquired a 7.3% stake in Mercury over time and is known for its focus on operational efficiency and margin improvements at companies it buys stock in.
Jana disclosed its 6.6% stake in December and said it would advocate for the company's board to consider strategic options including a potential sale.
That name "Jana" many sound familiar to watchers of aerospace, defense and government technology services companies.
Jana built up an 8.6% stake in the former Perspecta, which took that company down its path of a sale to Veritas Capital last year. Both the former Computer Sciences Corp. and Harris Corp. also counted Jana as an investor whose opinions were made well-known on what those companies should have done.