Serco Inc. hires new chief growth officer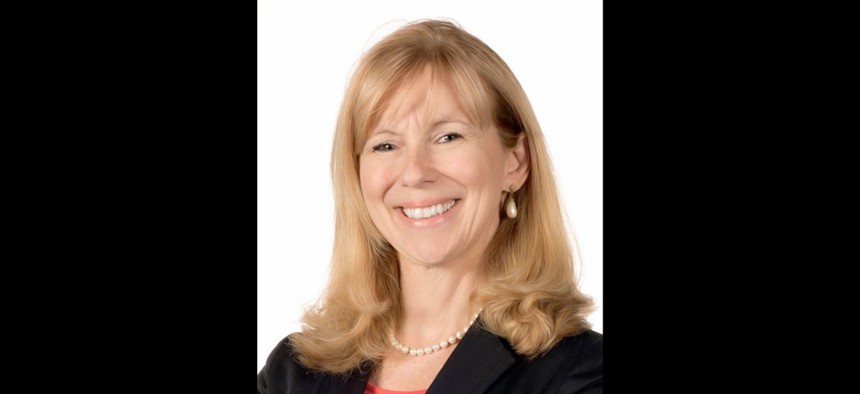 The company's U.S. and Canada subsidiary brings in a two-decade Northrop Grumman veteran to oversee corporate strategy functions.
Serco Group's subsidiary in the U.S. and Canada has hired a new chief growth officer in Terri Malone, a who joins after nearly two decades at Northrop Grumman.
She will hold the additional title of senior vice president as she oversees Serco Inc.'s corporate strategy that includes strategic planning and business development functions, the company said Tuesday.
Her responsibilities also include capture and proposal management, market intelligence, and mergers and acquisitions. She will report to Chairman and CEO Dave Dacquino.
Malone's most recent position at Northrop Grumman was vice president of the company's mission readiness and protective systems business unit. Her career at Northrop includes other business development VP roles within the units for airborne C4ISR systems, situational awareness and mission readiness, and communications.