Redwire picks insider as new chief technology officer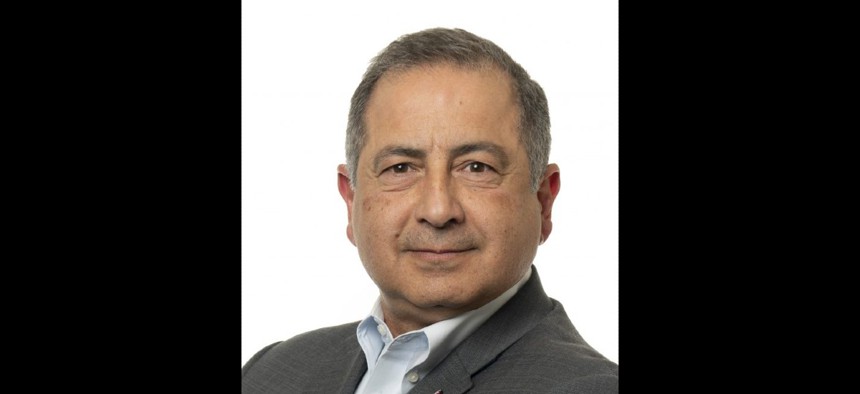 Space infrastructure company Redwire has appointed a new chief technology officer in Al Tadros, who joined nearly two years ago as chief growth officer.
Tadros' transition to CTO coincides with an expansion in the duties of Redwire's two segment leaders to now include leadership over the growth strategy, Redwire said Tuesday.
Now reporting to CEO Pete Cannito are Michael Gold, executive vice president of civil and commercial space; and Dean Bellamy, executive vice president of national security space.
Redwire touted Tadros' three decades of experience in areas such as guidance, navigation, control, robotics, on-orbit satellite manufacturing and servicing, as well as the assembly of systems in space.
He started as CTO on May 2 and succeeds Michael Snyder, who transitioned to the role of technical fellow and continues to support engineering programs across the company with his expertise.