Arcfield adds new lead tech and growth execs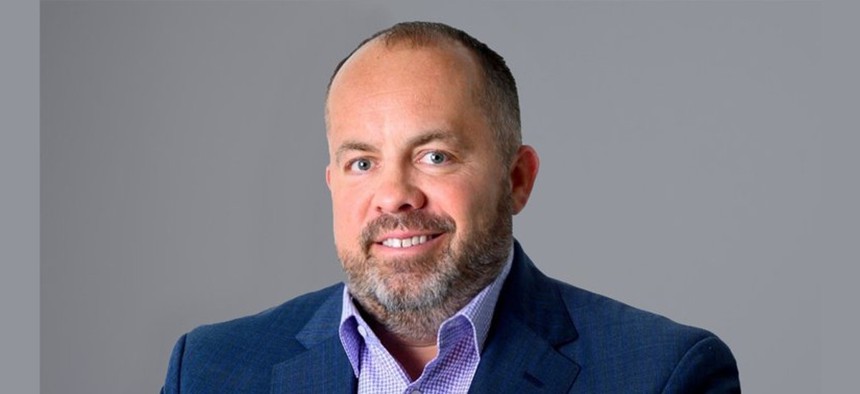 Arcfield has added another pair of senior executives in John Avaolos and Ted Fidder, respectively the company's new chief growth and technology officers.
Avalos is responsible for all business development activities that include the company's pipeline, new opportunities and the overall capture-and-proposal process.
The 25-year industry veteran was most recently chief operating officer at SOS International and prior to that worked at Booz Allen Hamilton and BAE Systems Inc.
As CTO, Fidder will lead the company's technical innovation and differentiation efforts. That includes creating technology roadmaps, developing technical solutions, and managing internal research-and-development.
Fidder is a Bell Labs Fellow and joins Arcfield after serving as vice president of innovation and technology at CACI International. He also was the CTO at LGS Innovations, which CACI acquired in 2019.