Mitre's board adds intelligence community veteran Sue Gordon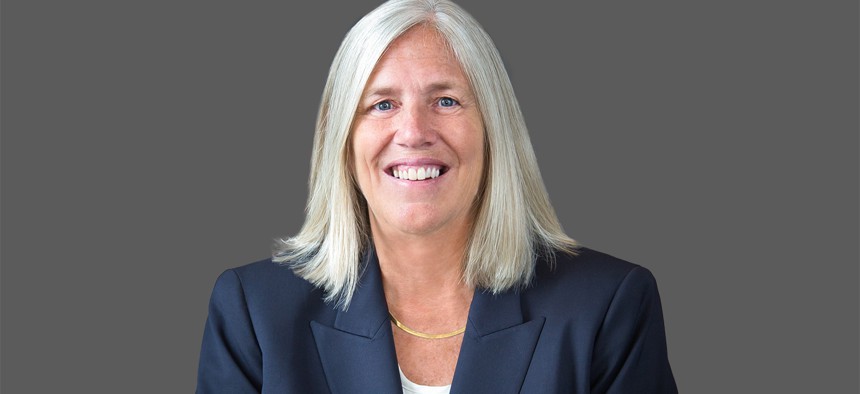 Mitre Corp.'s board of trustees that oversees the nonprofit research-and-development firm has added a new member in Sue Gordon, the retired principal deputy director of national intelligence.
"Sue's expertise will help Mitre advance integration and innovation across the intelligence community, strengthening our whole-of-nation approach to national security," Mitre CEO Jason Providakes said in a release Thursday.
"I look forward to her insights and leadership as Mitre expands our national security efforts to include the security of our economy and industrial base, our borders and climate, critical U.S. research and development investments, and the national airspace from ground to space."
Gordon spent 29 years at the CIA, where she led the establishment of its venture capital arm In-Q-Tel. She currently is on the boards of directors for CACI International, BlackSky and Avantus Federal.