Peraton hires new procurement chief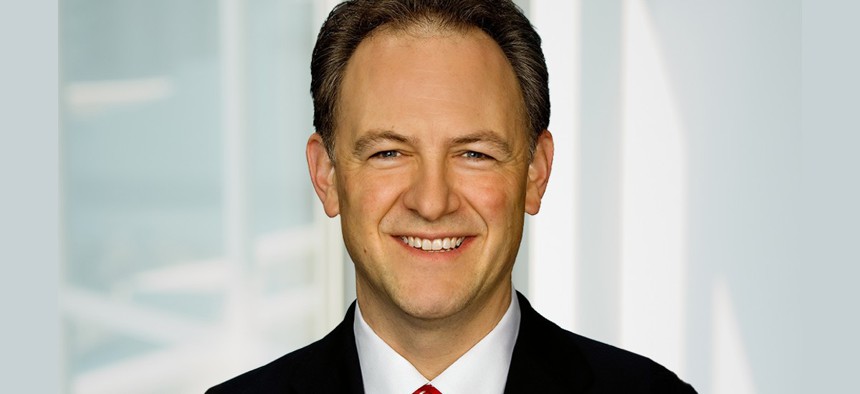 Peraton has hired a new chief procurement officer in Dan Ostrosky, a nearly three-decade defense industry veteran and most recently an adviser to a private equity firm focused on the sector.
Ostrosky joined the company on Monday also as a senior vice president and will oversee all functions related to supply chain operations, strategic sourcing and subcontractor management. He will also lead efforts to both reduce complexities and drive efficiencies in Peraton's supply chain, the company said Tuesday.
Ostrosky will report to Jim Winner, Peraton's chief legal officer and an executive vice president.
Most recently, Ostrosky worked with Banbury Private Capital to identify opportunities for investing in the aerospace-and-defense and industrial sectors. Prior to advising Banbury, he was chief procurement officer at Triumph Group and before that senior vice president of Flex's aerospace-and-defense unit.
His career also includes supply chain leadership roles at United Technologies and Goodrich, the latter of which UTC acquired in 2012.