ECS appoints new business development leader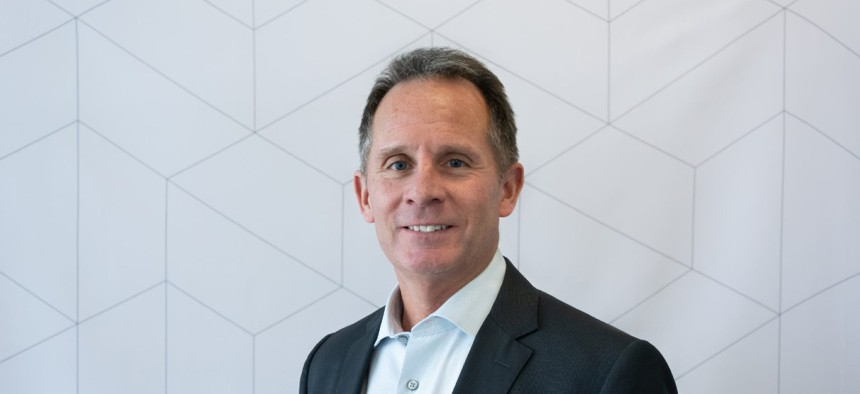 ECS, the government technology segment of ASGN, has hired former Perspecta executive and three-decade market veteran Sean Mullen as senior vice president of business development.
Mullen will manage ECS' teams responsible for business development, capture, proposal operations and strategic solutions offerings. He will primarily focus on accelerating ECS' organic growth through new partnership opportunities, the company said Tuesday.
At Perspecta, Mullen designed that company's go-to-market strategy and led efforts to implement a new business development lifecycle. His career also includes roles at DXC Technology, Hewlett-Packard and Northrop Grumman.