Sigma Defense Systems board adds A-T Solutions' founder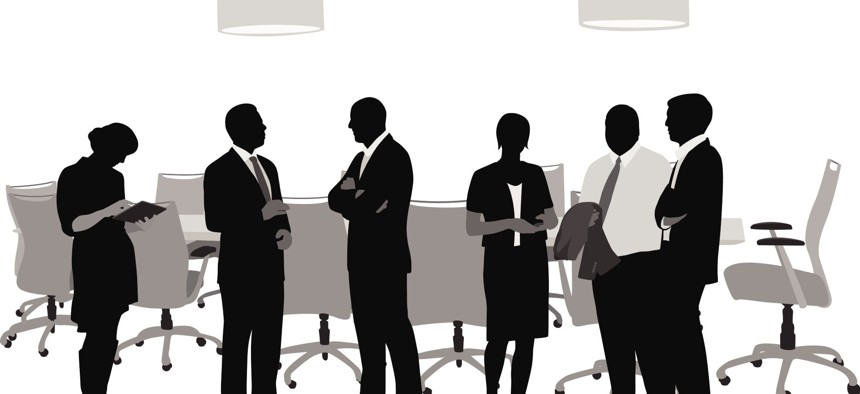 Sigma Defense Systems' board of directors elects a new member that has founded two companies over the course of his career including A-T Solutions.
Sigma Defense Systems said Wednesday its board of directors has elected a new member in Ken Falke, the founder and a former CEO of what was A-T Solutions.
A-T Solutions was acquired by PAE in 2015, five years after Falke stepped back from the CEO position to become chairman of the board of directors. Falke was succeeded as CEO by Dennis Kelly, who at the time was chief operating officer.
During Falke's tenure, A-T Solutions was recognized on the WT Fast 50 list that ranks the government market's fastest-growing small businesses. The company also won a Greater Washington Area Government Contractor Award in the category of companies whose annual revenue is between $75 million and $100 million.
Falke also founded multimedia technology company Shoulder 2 Shoulder and led it as CEO for six years.