Former GDIT exec finds new home at DXC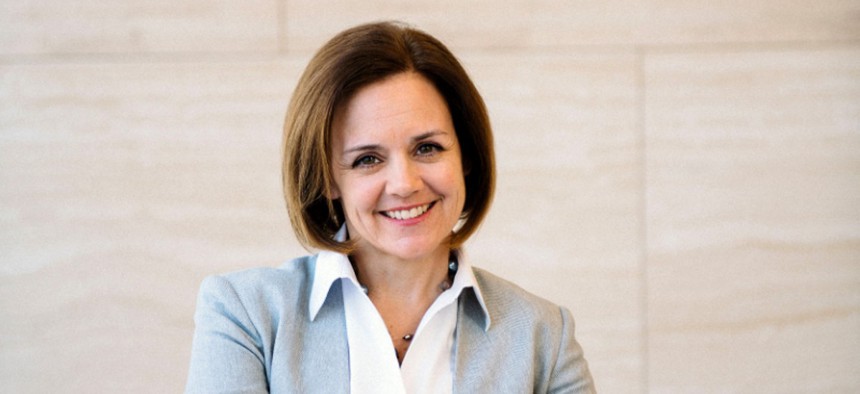 DXC Technology may not be in the federal market anymore, but that doesn't mean the company will avoid the sector when making a major hire.
The IT services firm has hired a new chief information officer in Kristie Grinnell, who as of three weeks ago was the CIO for General Dynamics IT. She held that position at GDIT for six years and was also its vice president of supply chain.
Grinnell will now report to Chris Drumgoole, DXC's former CIO who is now its chief operating officer.
In her new post, Grinnell will lead global IT strategy and operations. She will also be responsible for implementing new digital capabilities.
"In her role, she will set the strategy and oversee the DXC IT Experience team which includes applications services, end user experience, IT transformation and enterprise architecture and analytics," Drumgoole said in a release.