Amentum wins $460M Navy range contract for second time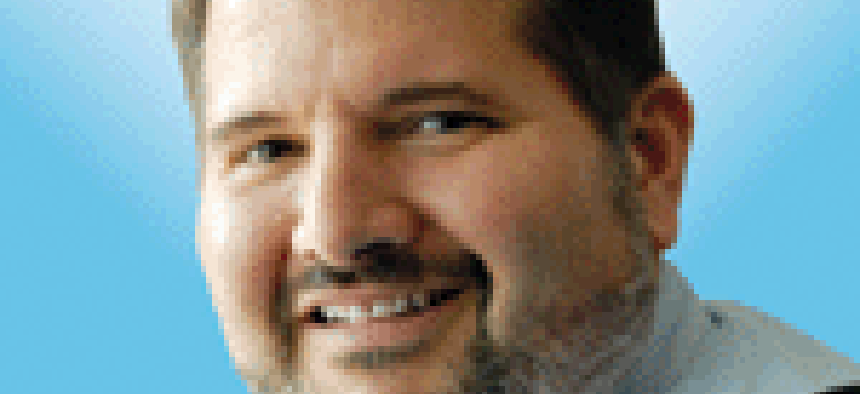 Lucrative contracts to manage the military's various test ranges are among the more hotly-contested competitions and often among the same group of companies.
It seems every award is followed by a series of bid protests.
Case in point: an $461.8 million award to Amentum announced in the Monday Defense Department contracts digest. For a second time, they have won a contract to help the Naby run the Atlantic Undersea Test and Evaluation Center.
Amentum first won the work in August 2020. At the time it was a takeaway from incumbent PAE, which filed a protest with the Government Accountability Office. After the protest, the Navy decided to pull back the award and re-evaluate proposals.
While Navy was working on that, Amentum entered into negotiations with and agreed to acquire PAE in October.
That eliminates one potential protester. DOD says a total of six companies submitted proposals, so theoretically one of the remaining four could file a challenge. We'll watch for that. But given that no one besides PAE filed a protest before, I'm skeptical we'll see another.
If all options are exercised, the contract runs through December 2031. The Atlantic Undersea Test and Evaluation Center is a laboratory located in The Bahamas for testing and experimentation covering the entire spectrum of undersea simulated warfare.
The AUTEC award is one of several range contracts we've seen awarded in recent months.
The Army named 14 companies to a $2.4 billion cyber range support contract. The Navy picked nine companies for a smaller contract for research to improve training on their ranges.