Guantanamo Bay contract stuck in ping-pong match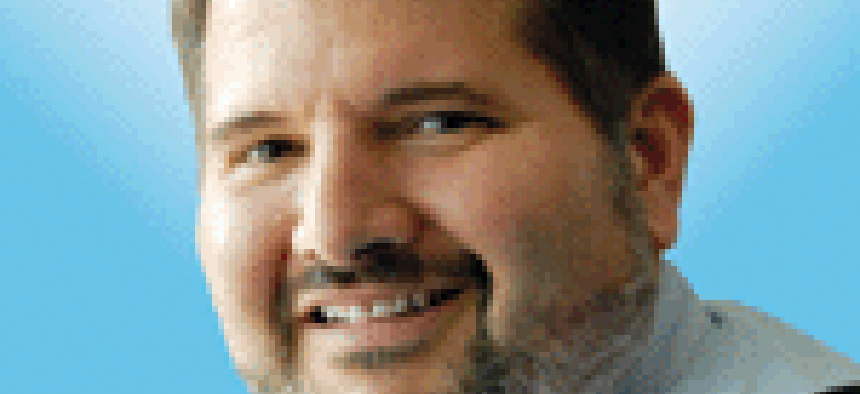 The Navy can't seem to get a contract right for services at its Guantanamo Bay base with awards switching back-and-forth between the two competitors.
A contract to manage the Guantanamo Bay Naval Base has ping-ponged between Vectrus and IAP Worldwide Services over the last 14 months and the volleying isn't over yet.
The contract is worth between $165.5 million and $213.5 million for services such has housing management, utility management, electrical services, vehicle maintenance and other facility support at the installation on the southeastern shore of Cuba.
Vectrus first won the contract in September 2020 at a bid of $213.5 million, according to the Federal Procurement Data System.
IAP followed with a protest, which led to the Navy dismissing the award to Vectrus to re-evaluate proposals.
Then in May 2021, IAP won the contract with a bid worth $188.7 million and it Vectrus' turn to protest. The Navy subsequently took another corrective action and cancelled the contract with IAP.
Four months later, and almost a year to the day of first winning the contract, the Navy again awarded the work to Vectrus at a price of $165.5 million.
Guess what: IAP protested that award too. Then earlier this week, the Government Accountability Office dismissed that latest protest after the Navy decided to again re-evaluate.
According to Deltek, Vectrus is the incumbent on the current contract and continues to supply services while the Navy tries to resolve the issues with the new procurement.
I'm not a gambler, but I'd bet that whenever this contract is awarded again, whoever loses will protest again. Hopefully the Navy will get it right this time.