DHS extends timeline to award $10B IT product vehicle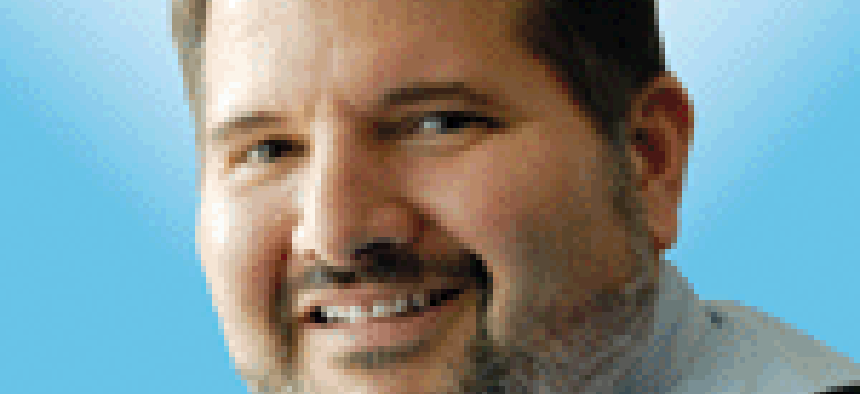 With all protests behind it for now, the Homeland Security Department is moving closer to making awards for its $10 billion FirstSource III contract vehicle.
All of the protests involving the contract have been dismissed at the Government Accountability Office, which has now led DHS to release a new timeline for making awards.
FirstSource is DHS' primary vehicle to acquire hardware and software from small businesses.
DHS is using a two-phased approach that apparently triggered many of the protests.
The protests may have slowed DHS down slightly, but the department has described the response to the solicitation as "overwhelming."
A total of 637 proposals from 325 offerors are into DHS and that volume is driving the new timeline, DHS said in a new Sam.gov posting.
In December, DHS plans to start notifying companies that they have been eliminated from the competition. More protests should pop up at that time.
Phase two proposals are then due to DHS in January. Those proposals will then go through a compliance review in February.
DHS expects to make final awards in August.
This is a significant change from September, when DHS said it would make awards in February.