Bowhead pushes for $212M Army contract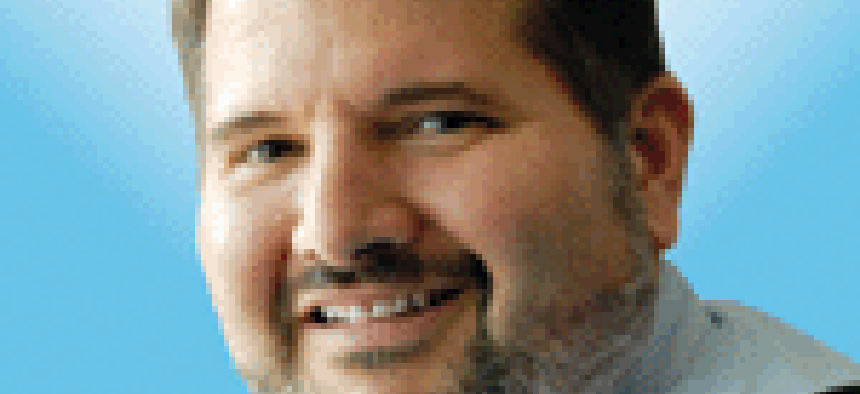 Bowhead Mission Solutions is continuing its push for a $211.7 million contract to support fielding, training and logistics efforts by the Army.
An Army competition for global fielding services continues to be mired in protests as Bowhead Mission Solutions has filed a protest after losing the competition for a second time.
The Army is using the OASIS professional services vehicle to award that $211.7 million task order for services such as fielding, installation, training and logistical support for the Army Project Manager Mission Command. The command develops and maintains mission command and situational awareness capabilities.
The task order was first hit by a protest shortly after proposals were due in October 2020 when People, Technology and Processes LLC was eliminated from the competition because its proposal was late.
GAO rejected its argument that the portal for submitting proposals wasn't working properly.
The Manta Group won the contract in July, which led to Bowhead's first protest. The Army took a corrective action and pulled back the award to Manta.
After its review, the Army again awarded the task order to Manta. So Bowhead is back again with another protest challenging that evaluation.
A Government Accountability Office ruling is expected by March 4. The task order is being competed as a small business set-aside award under Pool 1 of OASIS.