Palantir captures another Army battlefield intell system award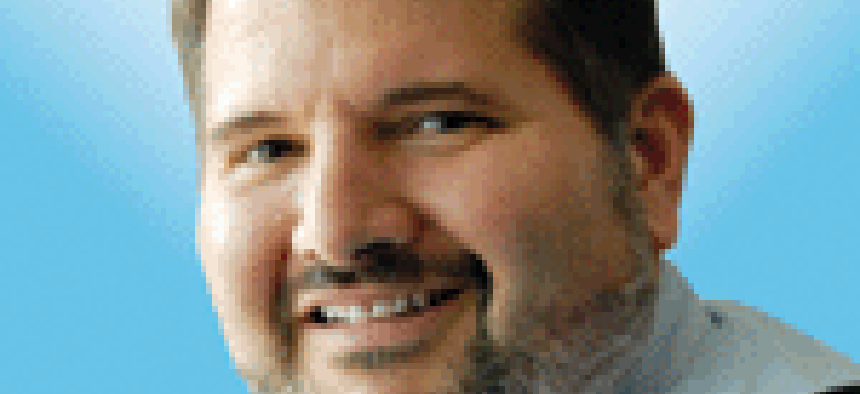 Palantir Technologies is moving on to the next phase of developing the Army's Distributed Common Ground System, the service's main battlefield intelligence system.
Palantir was in a head-to-head competition with BAE Systems Inc. under a seven-year, $823 million contract both companies shared initially. They were working through what Palantir calls a "test, fix, test" process.
With this win, the Army has picked Palantir to proceed through final testing and fielding. Palantir will provide its Gotham Platform to support an intelligence data fabric and analytics platform.
"This capability will field modern data integration, correlation, fusion, and analytic capabilities that prepare the Army for the next fight against emerging near peer threats," Palantir said in its release.
Inside Defense reported that the Program Executive Office for Intelligence, Electronic Warfare and Sensors picked Palantir over BAE.
"This award is the culmination of a year's worth of intense vendor competition that included multiple tests with soldiers," the website quoted from a PEO-IEWS press release.
Palantir and BAE won the $823 million contract in February 2020 and have battled since then. It is unclear when this latest task was awarded to Palantir and whether BAE still has the opportunity to protest the award.
This new win for Palantir continues a remarkable run for the software company, which successfully sued the federal government to have a chance to compete for work on DCGS-A. The Army originally was on a path to build custom software to meet its requirements.
Palantir isn't a custom software developer. They said commercial software was available and that federal law required the Army to use said product if a viable solution was available. The court agreed.
Since that 2016 decision, Palantir's federal presence has grown. It is ranked No. 92 on the 2021 Washington Technology rankings of the largest government tech contractors with $262.7 million in prime contracts.
The company reported that its government revenue grew 77 percent to $610 million in 2020 and represents 56 percent of overall sales.