Jurisdiction question sinks this Lumen protest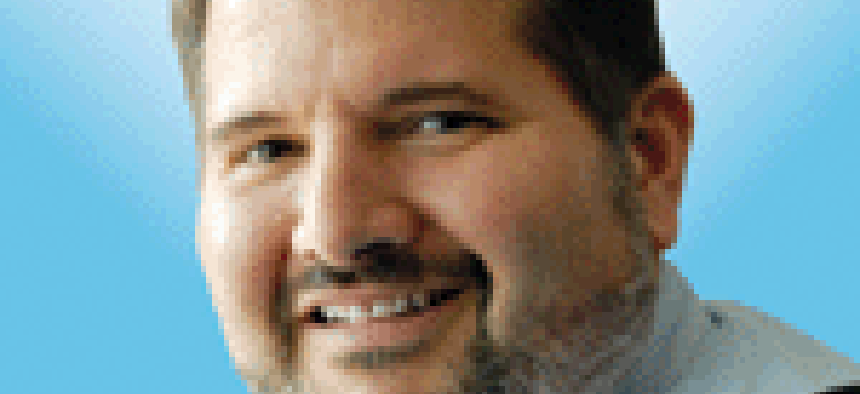 Lumen lost a bid protest after the Government Accountability Office and government decided an entity that used the EIS telecom vehicle wasn't a government entity after all.
Let's see. It orbits the sun. It is round. It has a stable orbit. It has moons. Must be a planet, right?
Not if you are talking about Pluto, which was a planet until it wasn't.
In the government market, there is the AgFirst-Farm Credit Bank. It uses government contracts. The solicitations include provisions for filing bid protests. The bank is affiliated with the Agriculture Department's Farm Credit System.
Must be a government agency, right? Not so fast.
AgFirst turned to the Enterprise Infrastructure Solutions telecommunications vehicle to upgrade its infrastructure to a software-defined, wide-area network.
The bank chose Granite Telecommunications for the work, then Lumen filed a protest challenging how the evaluations around technical and price factors were conducted.
Lumen also argued that the bank allowed credit unions to influence the decision and conducted unequal discussion. Claim number two was that proposals weren't evaluated for compliance with the Federal Information Security Management Act.
But as the Government Accountability Office began working the protest, it reached out to the Farm Credit Agency to understand how AgFirst Farm Credit Bank was related to FCA.
Here is where Lumen's protest fell apart.
FCA explained to GSA that AgFirst is not a sub-entity of FCA. FCA is an "arms-length regulator of AgFirst," according to the GAO decision that does not give information on the task order's value.
AgFirst says it is a "borrower-owned bank."
With that information, GAO said that AgFirst didn't meet the definition of a government agency as defined by the Federal Property and Administrative Service Act of 1949.
Because AgFirst wasn't a government agency, GAO had no jurisdiction to hear a protest.
GAO also was not persuaded by Lumen's argument that the solicitation included instructions on protests. Sounds like AgFirst considered themselves a government entity. My reading of this is they won't be including that information in any future solicitations.
With no jurisdiction, GAO dismissed the protest without considering Lumen's challenges to how the evaluate was conducted.
It appears that Lumen may not have any other recourse because the U.S. Court of Federal Claims has very little jurisdiction over challenges to task orders under multiple-award contract vehicles.
But here is the question I have that I can't seem to get an answer to. If AgFirst isn't a government agency, how can they use EIS?
I know EIS is a government-wide vehicle, but is it world-wide now?