Dig deep into opportunities at HHS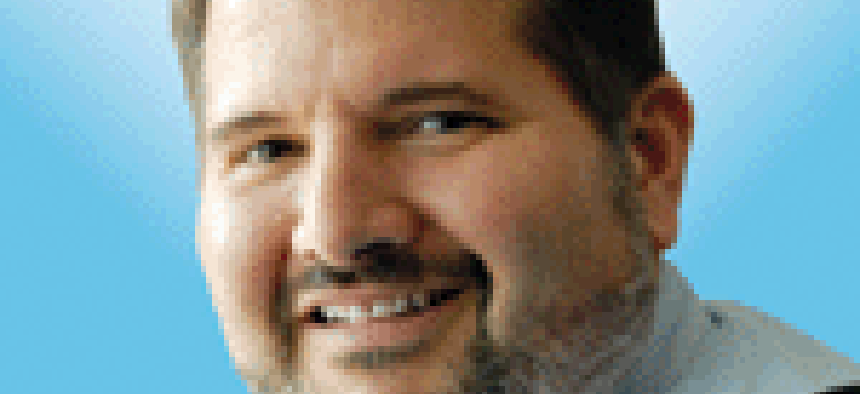 Our Oct. 15 Washington Technology Power Breakfast will dive into the Health and Human Services Department and explore buying trends, upcoming opportunities and how COVID has shaped its priorities.
Few government agencies have been as impacted by the COVID-19 pandemic as the Health and Human Services Department.
The pandemic hit at the heart of the agency's mission -- protecting and promoting the health of citizens. Our Oct. 15 Power Breakfast will function as a deep dive into HHS and its component agencies. Follow this link to register.
HHS is also unique in that it also runs a family of some of the largest government contracts in the market through its NIH IT Acquisition and Assessment Center, which is where we'll start.
I will interview NITAAC Deputy Director Ricky Clark on new initiatives, how the vehicles are evolving and how contractors can best leverage these vehicles.
We'll also talk about the trends like COVID that drive the usage of the NITAAC contracts and how the vehicles are adapting.
It's important to consider that NITAAC has two constituents -- the agencies buying and the contractors selling. We'll ask Clark about his perspective from this unique vantage point.
Keynote speaker number two is Perryn Ashmore. He was chief information officer at HHS during the height of the pandemic and will share his thoughts on that experience at the agency. We'll dive into what he thought worked well and also areas in need of improvement.
Now in the private sector at Oracle, we'll talk to Ashmore about how industry can best support their government customers and how they need to work together.
We'll also take time to look at HHS by the numbers. We'll dive into the budget, spending priorities, contract opportunities and top contractors for HHS as a whole as well the major component agencies.
We have a lot of ground to cover, so bring your questions.
The Power Breakfast is Oct. 15. Here's a link to register. Remember it is free for WT Insiders.