CGI Federal eyes digital modernization growth through Array purchase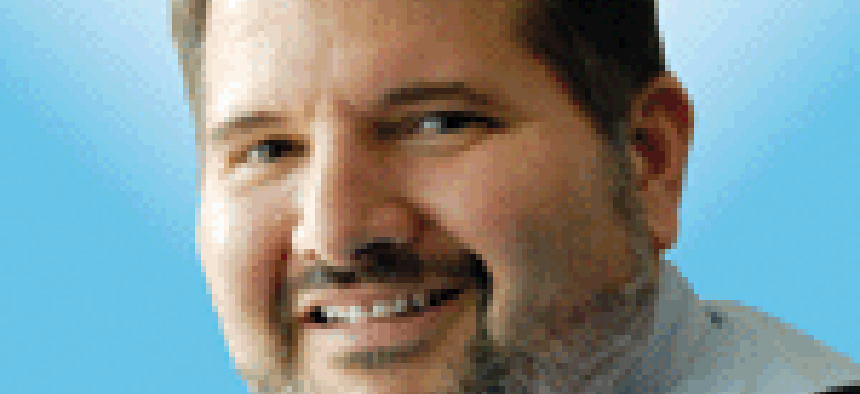 CGI Federal has acquired Array, an application services provider focused on the public sector, in a deal to expand the buyer's presence with customers such as the Air Force and Space Command.
Terms of the deal was not disclosed, but Array adds about 275 people to CGI. The companies signed an agreement on July 16 and closed the transaction Oct. 1, CGI said Monday.
Expertise in digital modernization and DevOps capabilities also , the company said.
Array touts its core services as including agile development, application services, cloud migration, cybersecurity, data and data analytics, DevSecOps, infrastructure and modernization. Array holds contract vehicles such as Army ITES-3S, Army RS3, and the Air Force Platform one Level Up DevSecOps basic ordering agreement.
"The combined portfolio of enterprise application expertise in modernization, DevSecOps, cloud, data analytics and cybersecurity further strengthens CGI's position as a powerful end-to-end solutions provider to federal, state and local governments," CGI said in its announcement.
The McLean Group acted as the financial advisor to Array.
"This transaction is consistent with CGI's 'Build and Buy' strategy and will expand CGI's reach into strategic public sector markets," said CGI Federal President Stephanie Mango.
CGI acquired TeraThink in 2020 and Sunflower Systems in 2019.
CGI announced the Array deal the same day it announced that it had reorganized its federal business.