Peraton carves out ViON's as-a-service business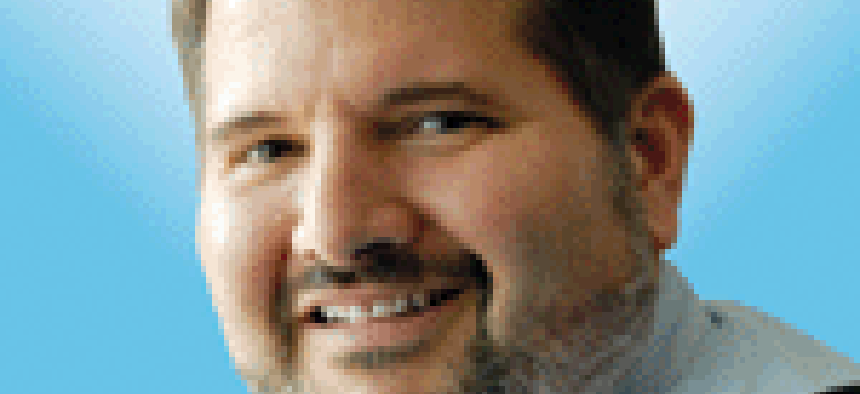 Peraton has made its first acquisition since the series of mega-mergers saw the company go from $1 billion in revenue to $7 billion by adding Northrop Grumman's IT business and folding in all of Perspecta.
The deal announced this week for ViON's as-a-service business doesn't reach near that scale. The value of the transaction was not disclosed.
But Peraton is adding a stable of capabilities to its cloud services business. ViON says it has over 25 IT-as-a-service offerings for federal and state government customers.
One example from its website is artificial intelligence as-a-service. Some of the AI offerings that customers can buy as a service include speech recognition, data analysis, decision-making, visual perception and language translation.
In the deal announcement, Peraton officials said the ViON business brings "leaders, cleared employees, and contracts across the U.S. Department of Defense, civilian agencies, and state governments."
The added capabilities will help Peraton meet the demand for IT infrastructure-as-a-service in areas such as storage, computing, and network capacity.
"Every day we undertake missions of consequence for our government customers, and that requires regularly adding skillsets and solutions," says Stu Shea, Peraton's chairman, president, and CEO.
Macquarie Capital acted as financial adviser to Peraton, while Houlihan Lokey acted in a similar capacity for ViON. Milbank LLP and Covington & Burling LLP served as legal counsel to Peraton.