Carlyle-backed platform makes public sector acquisition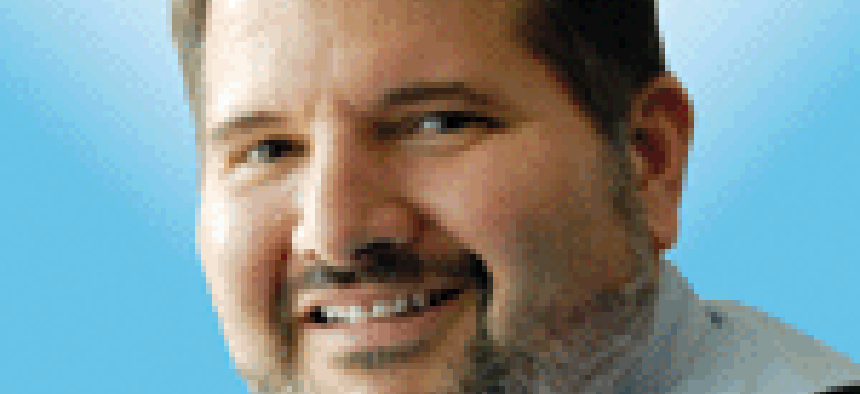 A Maryland company best known for its specialty health care services to the federal government has been acquired a Carlyle Group platform that is investing in claims management solutions.
The value of the acquisition of Managed Care Advisors Inc., or MCA, by Sedgwick was not disclosed.
Sedgwick has multiple companies in its portfolio that provide services around workers compensation claims, insurance claims and other similar services.
MCA brings a technology platform used for workers compensation claims and claims management. Most of its work is with the federal government.
The acquisition brings Sedgwick a larger foothold in the federal market, while MCA will benefit from access to Sedgwick's solutions that are offered in the commercial market place.
The Carlyle Group acquired Sedgwick in 2018 for $6.7 billion from KKR, another private equity group. Sedgwick's management team and three other private equity groups, Stone Point Capital, Onex, and Caisse de depot et placement du Quebec retain minority stakes in the business.
According to USASpending.gov, MCA had over $12 million in prime contracts in the last year with the Homeland Security Department being its largest customer, led by the Transportation Security Administration and Customs and Border Protection.