Bluestone backs cBEYONData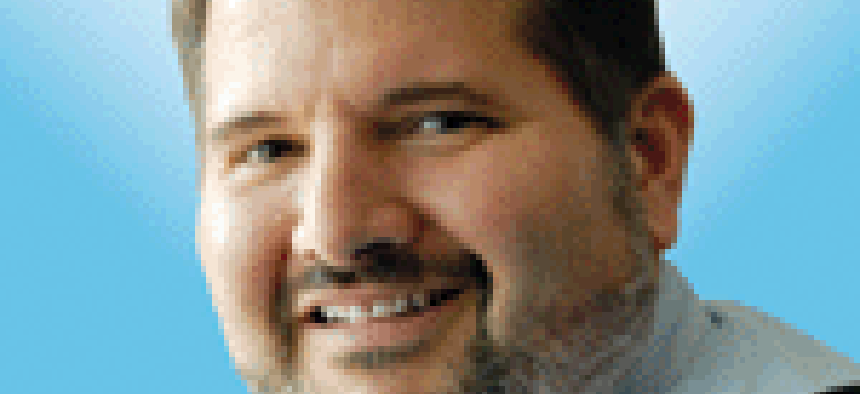 Bluestone Investment Partners has acquired a majority stake in technology and professional services firm cBEYONData, whose management also retained an ownership interest in the firm and will continue to run the company.
Terms of the deal announced Thursday were undisclosed. This transaction is keeping with Bluestone's strategy of requiring smaller firms that are ready to grow into the middle tier of the market. Bluestone Managing Partner John Allen describes the firm's strategy in this Project 38 podcast episode from April.
CBEYONData specializes in business processes, cloud migration and enablement, business intelligence, data analytics and project and program management support. The company has focused on agency chief financial officer-type executives.
The company developed a proprietary software offering that it calls the CFO Control Tower, an on-demand solution for financial reporting and business process automation.
For Bluestone, its investment in cBEYONData is the seventh transaction since the launch of an investment fund focused on smaller businesses in March 2020. Past deals include CTI, Intrepid and Continental Mapping Consultants.
David Schmidtknecht, co-founder of cBEYONData, said the company now has access to more resources that will help expand its offerings and "deliver on the evolving needs and expectations of the federal government CFO community."
Monument Capital Partners provided banking services to cBEYONData.