Peraton books $500M VA cloud infrastructure award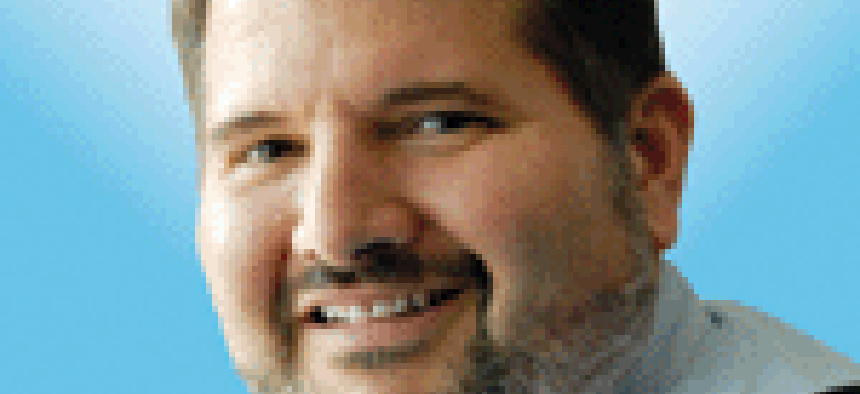 Now that a protest hurdled has been cleared away, Peraton is free to tout its win of a $497 million cloud computing contract with the Veterans Affairs Department.
Thundercat Technologies had protested the award in early June but by early July it had withdrawn its protest. The company most likely read VA's response to the protest and decided a victory was unlikely.
Neither Thundercat nor Peraton have responded to requests for comment.
The nearly $500 million win came to Peraton through its acquisition of Perspecta, which had been pursuing the cloud migration work. Peraton will provide an infrastructure as a managed service for the VA's storage and computing facilities across the U.S. and around the world.
Peraton will integrate VA's on premise infrastructure with the VA Enterprise Cloud.
"This award demonstrates Peraton's unique capabilities in health data management and storage, and deep understanding of VA's mission," said Tarik Reyes, president of health and financial solutions for Peraton.
Peraton's IaaMS solution will support more than 220 petabytes of VA data, ranging from business operations to medical images used in veteran care. The solution will also help VA create a standardized service delivery model and eliminate infrastructure silos, Peraton said.