ManTech retains IT modernization work at USCIS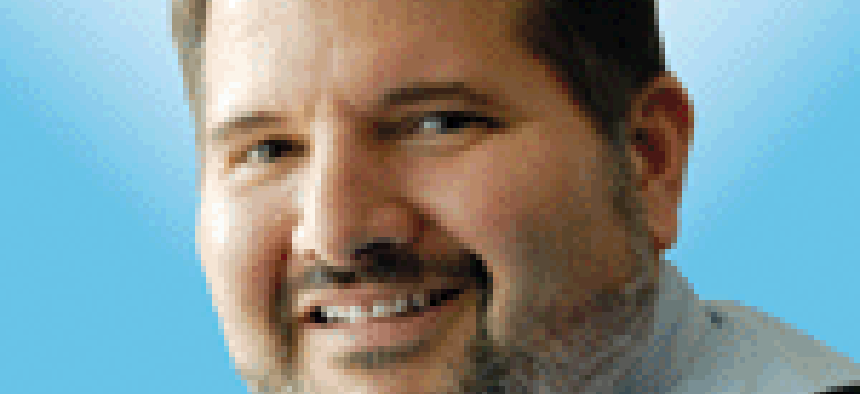 ManTech International has held onto an $86 million incumbent contract for IT architecture, advanced engineering and analytics services to the U.S. Citizen and Immigration Services agency.
This work came to ManTech thanks to its 2017 acquisition of InfoZen.
InfoZen was the sole incumbent at that time. But the recompete of what is now the SPEDI contract is split into three parts. SPEDI is an acronym for Support for Platform Engineering and DevOps Engineering.
The only other winner we could confirm is General Dynamics IT, which Deltek data says won a $63.2 million contract.
"By developing and deploying intelligent platforms that put Analytics, Automation and AI, Intelligent Systems Engineering, and cloud engineering to work in the here and now, we are equipping our customers for the future," said Bryce Pippert, general manager of ManTech's federal civilian sector.