Army chooses 14 for $2.4B cyber range support contract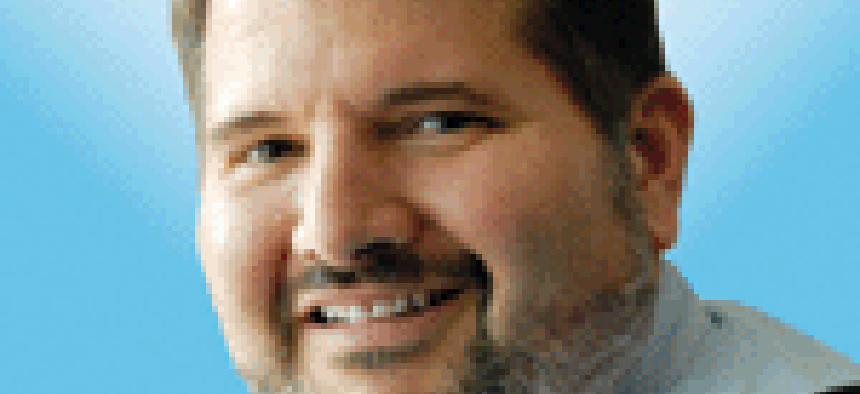 The Army has picked 14 winners for a $2.4 billion contract to support a model of the internet used to test cyber tools and simulate attacks.
The Army has picked the winners of a $2.4 billion contract to support the National Cyber Range Complex with testing, planning and events.
In essence, the complex is a model of the internet that is used to test cyber tools and simulate attacks and responses to attacks.
The new contract is broken into two categories: one for event planning and design, and the second for event execution and operations. Each category has several subcategories.
Category 1's areas include re-engineering and creating realistic internet simulations, along with identifying needed skill sets.
Category 2 covers work to maintain the infrastructure such as data centers and networks, plus the skills needed to develop and manage training and evaluation events.
The National Cyber Range Complex was developed in 2011 and has been managed by Lockheed Martin under a $750 million contract it won in 2014. For this new contract, the Army went with a multiple-award approach and selected Lockheed as one of the 14.
The range has grown greatly over recent years from a small initial number of test beds to an expected 32 in fiscal year 2022. Some of the training uses include vulnerability assessments, cyber mission force training, product and solutions evaluation and architecture evaluations.
Eight small businesses (designated with an asterisk) are among the other 13 newcomers:
BAE Systems
Boeing
The MIL Corp.
Scientific Research Corp.
Ad Hoc Research LLC *
Axiologic Solutions LLC
Command Post Technologies *
DigiFlight *
Dignitas Technologies *
ISYS Technologies *
Sealing Technologies *
Sentar*
X Technologies *
Awardees will compete for task orders to support the cyber range. In addition to the training and simulation work, the range also is looking to modernize and requires enterprise IT services.
The Army received 29 bids for the contract that runs through July 26, 2031.