Where is the CIO-SP4 final solicitation?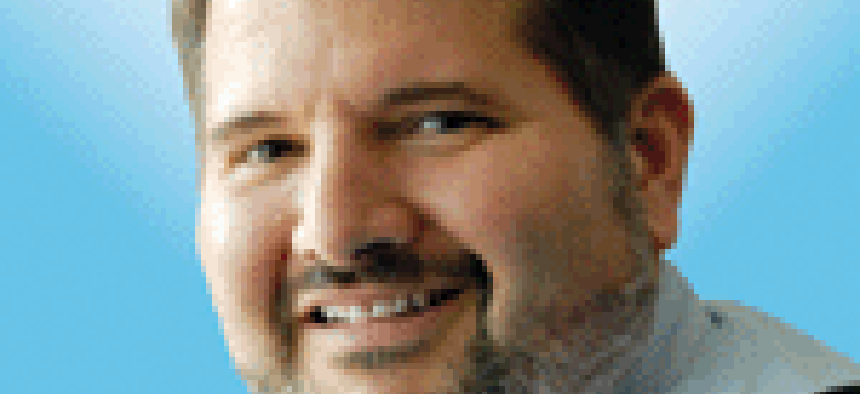 A final solicitation for the $40 billion CIO-SP4 vehicle is expected any day after COVID-related delays.
This post may be out of date by the time you read it.
But we know and acknowledge that industry is eagerly awaiting the release of the CIO-SP4 IT services vehicle's final solicitation.
The NIH Information Technology and Acquisition Assessment Center says the final request for proposals will be released this week.
In a statement on NITAAC's website, acting director Brian Goodger tried to explain the long delays.
"The RFP has been delayed due to events that are, quite simply, out of our control," he wrote.
COVID is partly to blame because it delayed the approval of the contract's business case for the $40 billion contract. That then caused a delay in getting approval from the Small Business Administration.
The Office of Management and Budget now has the draft copy of the business case and has provided verbal approval to post the RFP, Goodger wrote.
One last signature from the HHS senior procurement executive is expected this week, and that's it.
So the final RFP is expected at any moment and that means get the pencils ready. It's almost here.
Like any good salesman, Goodger put in a plug for CIO-SP3, both the unrestricted and small business vehicles. They are "very much viable options for meeting all of your procurement needs," he wrote. Work can be done under those vehicles for another five years after the task order is placed.