Bluestone Investment Partners backs defense software company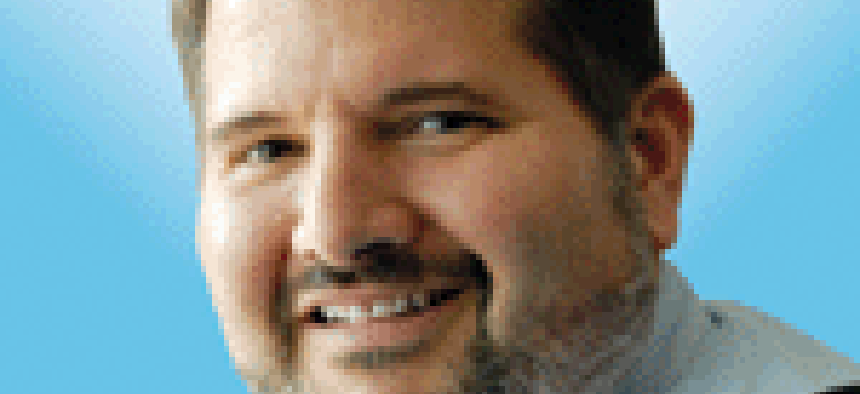 Bluestone Investment Partners has added another company to its portfolio with the acquisition of majority ownership in Chesapeake Technology International, a contractor that does software and systems development defense customers.
CTI CEO Dustan Hellwig retains a significant stake in the company and will continue to lead it. Financial terms of the deal were not disclosed.
"We are incredibly excited about partnering with Bluestone and their support will greatly enhance our ability to meet and exceed our strategic priorities," Hellwig said.
The company uses open and government open software and systems development to build user-focused systems for command and control, electronic warfare, cyber-spectral operations and other military and security applications.
Customers include commandant commands, theater special operations commands, service components, and other defense programs of record across the Pentagon's components.
"CTI is the very definition of a mission-focused company," said John Allen, managing partner of Bluestone. "The company's commitment to open architecture systems ensures that its military and intelligence community customers have access to the latest technology at a fraction of the costs relative to the traditional proprietary approach of large systems integrators."
With the acquisition, CTI joins other companies such as Intrepid and Continental Mapping Consultants in Bluestone's portfolio.
Bluestone co-founder John Allen recently shared the firm's investment strategy in this episode of our Project 38 podcast.