SAIC's latest tuck-in acquisition eyes AI skills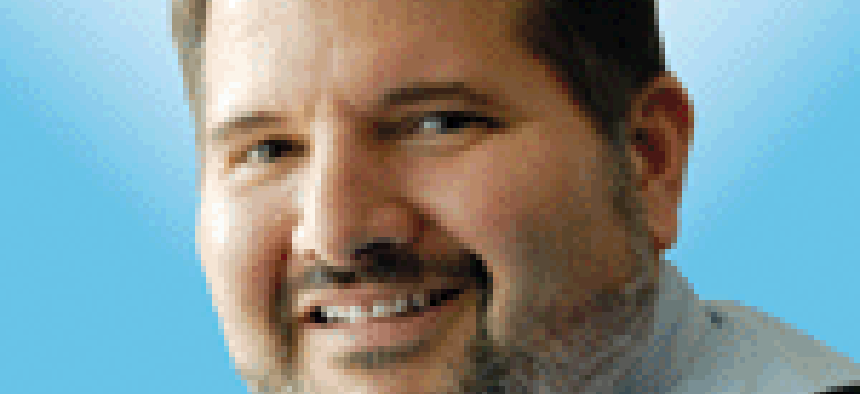 Science Applications International Corp.'s latest acquisition is not under the blockbuster category like those for Engility and Unisys Federal, but is another example of SAIC picking up critical modernization skills.
SAIC is buying a small, Seattle-based company called Koverse that has a data management platform that enables artificial intelligence and machine learning on complex, sensitive data.
Terms of the deal announced Monday were not disclosed, but SAIC said Koverse has 16 employees. The deal is expected to close in the next few weeks.
Koverse was founded in 2012 by a pair of former National Security Agency employees in Paul Brown and Aaron Cordova. The company works to solve what SAIC called "one of the most difficult and time-consuming challenges in developing AI tools" -- how to organize structured and unstructured data from multiple sources based on individual user attributes and permissions.
That is an issue for government and military organizations, where data access is needed for users with various clearance levels. Highly-regulated commercial industries such as health care, financial services and pharmaceuticals also see that problem.
SAIC CEO Nazzic Keene called the company a "rare gem" in a statement.
"We see many opportunities for Koverse across the federal defense, civilian, and intelligence communities. Together, we bring a passion for service, innovation, and integrity that will further drive digital transformation and innovation," Keene said.