Comments due soon for $1.4B defense health workforce contract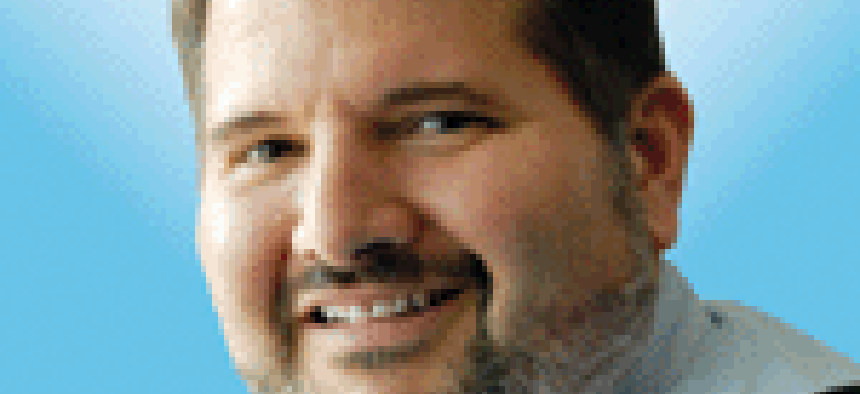 The Defense Health Agency will take comments until March 29 on the draft solicitation for its $1.4 billion Workforce 3.0 contract.
You have until Monday, March 29 to comment on the draft solicitation for the Defense Health Agency's $1.4 billion Workforce 3.0 contract.
A new notice on Beta.Sam.gov provides an email to send your comments into and also directs you to the HIVE site that the Program Executive Office – Defense Healthcare Management Systems created to manage this another procurements.
Matthew Hudson, chief of contracting for PEO-DHMS, said on the HIVE that the final solicitation is very close to the finish line, but questions remain about the gates that companies will need to meet to win spots on the contract.
He said the gates are critical to the success of the procurement but that they also aren't finished yet.
The gates listed below this sentence will not be designed to limit competition but to increase the likelihood of success, Hudson wrote.
Gate 1: Disruptive outcomes
Gate 2: Product prowess
Gate 3: Talent experience
He is specifically looking for comments on the gates in the draft, but also added he doesn't want comments focused on whether you can meet the gate or not.
"What we are hoping for is that if we're wrong that our Gates will indicate that a team has the highest probability of success possible, feedback will show us why," he wrote.
Hudson said a good gate has four attributes:
Give confidence a team has the right attributes
Is objective
Is simple to propose
Is simple to evaluate objectively and quickly.
PEO-DHMS has been working with Dcode to create what it hopes will be a "world class technology organization." Workforce 3.0 is the first step in DHA's effort to develop a new approach to procurements that will draw new vendors and new solutions into the agency.
DHA needs to attract the right talent to do that, which is why Workforce 3.0 is the first of what will be several procurements.