CACI falls short in effort to win relocation work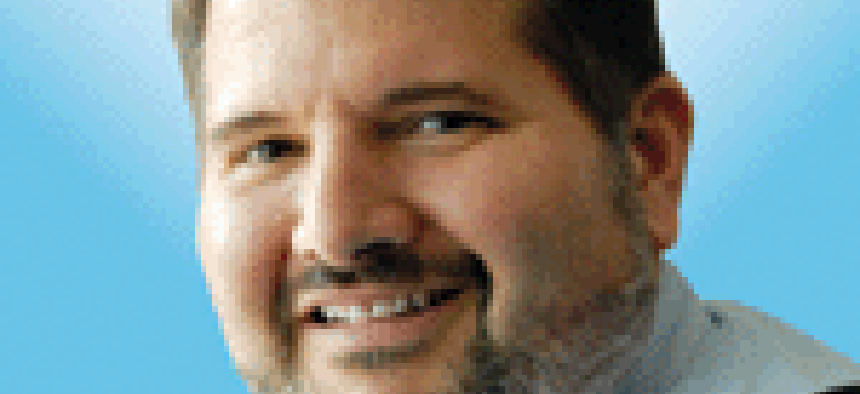 CACI International's argument that it was the rightful winner of an Army contract to support a massive relocation effort in South Korea fell on deaf ears at the Government Accountability Office.
GAO rejected CACI's arguments that the Army improperly relaxed a deadline for bidders. One other ruling of GAO's was that CACI didn't even have the right to protest.
The fight involves a $35.9 million Allliant 2 task order that went to Telos to support the Yongsan Relocation Program/Land Partnership plan. Yongsan is an effort to move U.S. troops and dependents from Seoul to a new area outside of the city. The relocation effects some 42,000 troops and dependents.
CACI filed its protest after Telos was picked as the winner. CACI argued that Telos missed a deadline to file an intention to bid.
But the Army said the contracting officer decided to let Telos and two other companies to file their notices about two weeks late, on June 3. He allowed the later submission because it would increase competition for the contract.
All bidders had to submit their proposals by July 10. The companies met that deadline.
CACI's argument was that because Telos missed the notice of intent to bid due date, it had violated the terms of the solicitation and should be eligible to bid.
But GAO ruled the relaxing of the intent deadline was within the Army's discretion.
Even if GAO decided to knock Telos out of the competition, CACI would not be the next company eligible to win.
Telos, CACI and a third company known as "Offeror C" all had the same score of Good for their management and technical competency scores.
The award went to Telos because it had the lowest cost proposal at $35.9 million. Offeror C had the next-lowest at $37.96 million. CACI had the highest at $38.3 million.
GAO said that even it agreed with CACI's argument that Telos was ineligible because of a missed deadline, CACI would not be the next company in line for the award, Offeror C would be.
CACI didn't challenge the evaluation of Offeror C in its protest.
Because of all this, GAO dismissed CACI's protest on them not being an "interested party" -- a legal term that means CACI can't protest because it wouldn't have won the contract anyway.