What you need to know about the Polaris draft solicitation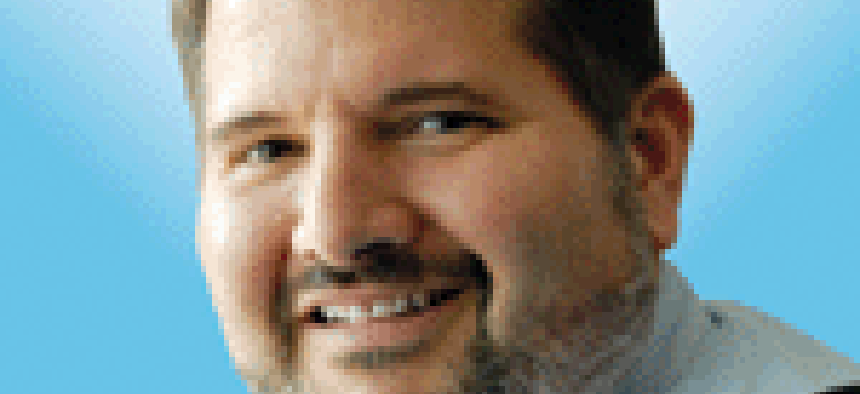 The General Services Administration released the draft solicitation for its Polaris small business vehicle just as 2020 was coming to an end and industry has nearly the entire month of January to respond.
Polaris is the replacement for Alliant 2 Small Business, which GSA tried and failed to get into the market.
Here are some highlights we've gleaned from our first read through the draft:
Where to find the draft
It's on Beta.Sam.Gov. Click here. The solicitation number is 47QTCB21N0002 in case that link doesn't work.
Responses to draft
Due date: Jan 29
Three pools of awardees
Small business
HUBZone
Women-owned
Contract term
10 years. Task orders also can be for 10 years.
Ceiling
Undetermined at this time, but Alliant 2 Small Business had a $15 billion ceiling.
Eight performance areas
Cloud services
Cybersecurity
Data management
Information and communications technologies
IT operations and maintenance
Software development
Systems Design
Ancillary support for IT solutions. Think any services, supplies or construction needed that directly supports an IT solution.
General mission and purpose
Provide any federal agency with customized IT services and IT service based solutions. This includes both commercial and non-commercial solutions. Customized solutions can be for any competition of the services in the performance areas, plus new and emerging technologies that will evolve over the contract's 10-year life.
Examples of emerging technologies listed in the draft
Quantum computing
Artificial intelligence
5G
Automation technology
Distributed Ledger Technology
Edge Computing
Immersive technology
Evaluation Criteria
Self-scoring of past performance with documentation. Points will be awarded for relevant experience, and project size and complexity. Points also can be earned for working with multiple federal customers, the types of contracts, multiple award contracts, work outside the continental United States, projects with subcontracting components, cybersecurity and cloud. The points that you can earn in each category have not be released yet.
CMMC
Companies do not need to have the Cybersecurity Maturity Model Certification to be eligible for Polaris.
But CMMC is listed among other security requirements that may be required by specific customers at the task order level. If the Defense Department is a heavy user as is expected, CMMC will be pretty much a de facto requirement by the time task order competition begins.
Worth noting
Related to CMMC and the other security standards and policies listed in the draft, GSA describes security as evolving as a "fourth pillar" of acquisition along with price, performance and deliver.