Air Force taps 24 more to join battle management project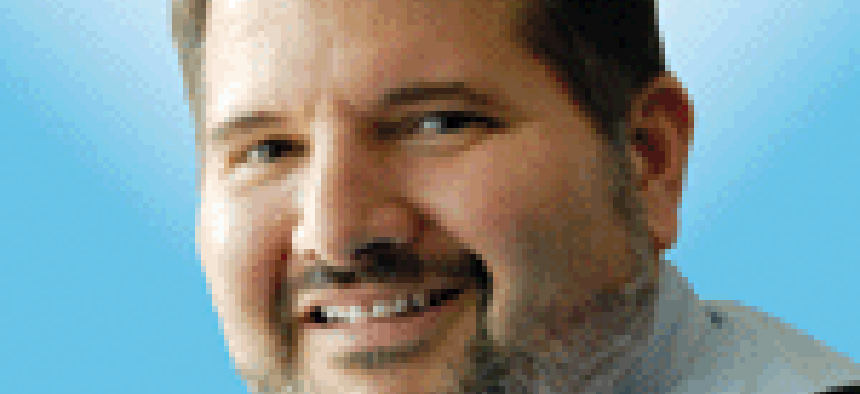 The Air Force has again expanded the pool of contractors under its nearly $1 billion effort to incorporate new IT and communications technologies into the service's battle management functions.
Round five of awards for the Advanced Battle Management Systems now sees 24 companies join the fray.
ABMS is the primary mechanism the Air Force is using to build JADC2, the acronym for the Joint All Domain Command and Control. JADC2 is envisioned as helping connect all forces to distributed sensors and data via all domains such as air, land, sea, space, cyber and the electromagnetic spectrum.. 
Awardees will compete for task orders in areas such as open systems design, software and algorithm development and maturing capabilities across platforms and warfighting domains. The goal is to deliver products and solutions that will enable JADC2.
The broad agency announcement for ABMS has a ceiling of $950 million.
Companies added this week join 69 others that have been named over rounds announced in May, July, August and September.
The new participants are:
Altamira Technologies
Amergint Technologies
Carahsoft Technology
Geosite
Lyteworx Automation Systems
MarkLogic Corp.
Rebellion Defense
Rhombus Power
Soar Technology
Vidrovr
Advanced Simulation Research
Borsight
Datanchor
Digital Mobilizations
EFW
F9 Teams
Hewlett-Packard Enterprise
Infinity Labs
Radiant Mission Solutions
Microsoft.
Ortman Consulting
Peraton
R2 Space
Sierra Nevada Corp.