Parsons revs up deals engine again in deal to add space & cyber capabilities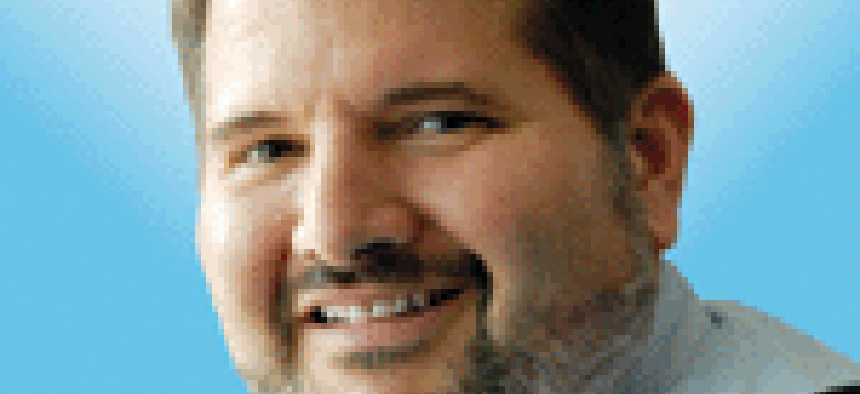 Parsons Corp. has agreed on a $300 million deal to acquire more space, cyber and intelligence capabilities.
The acquisition of Braxton Science & Technology Group also brings to Parsons a portfolio of products around spacecraft ground control and spacecraft integration. BSTG has more than 50 space-mission product offerings, including software and hardware based solutions.
BSTG will become part of Parson's space and geospatial solutions segment and add more than 370 employees.
"The addition of BSTG complements our space portfolio, increases our product offerings in high-growth markets, and adds critical intellectual property that complements and expands our capabilities for the U.S. Air Force, Space Force, and research laboratories," Parsons Chairman and CEO Chuck Harrington said in a release.
BSTG is based in Colorado Springs, where it supports defense and intelligence customers. One area of support is the U.S. Space Force's enterprise ground services effort to unify spacecraft ground control operations across multiple agencies.
Space was an area of interest that Harrington talked about with investors during an August eanrings call. Other M&A target areas include cybersecurity and intelligence, mission defense, and C5ISR. Parsons is also looking for deals in what he called "connected communities," which involves using technology to improve urbran infrastructure.
This is Parsons' second acquisition since it went public in 2019. In July 2019, it acquired QRC Technologies for $215 million, adding signal intelligence capabilities.
The BSTG deal is expected to close before the end of this year and is valued at 11 times what that company expected next year for adjusted EBITDA (earnings before interest, taxes, depreciation and amortization).
Parsons was advised by Goldman Sachs and Latham & Watkins LLP. Braxton was advised by KippsDeSanto & Co. and Sparks Wilson P.C.