Round 4: Air Force adds 15 to battle management program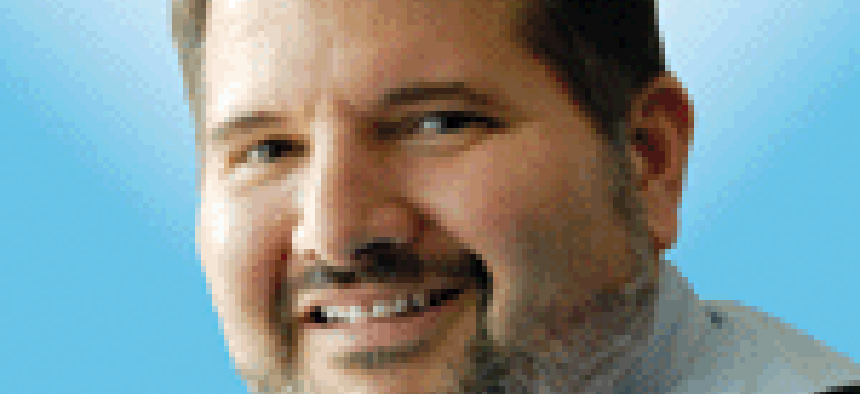 The Air Force has made another round of awards in its massive broad agency announcement contract for development of the Advanced Battle Management System.
Fifteen more companies join the roster of firms that can work on new information and communications technologies for the system. ABMS is being built as an open architecture.
The ABMS effort is the primary mechanism that the Air Force is using to build the Joint All Domain Command and Control concept, or JADC2.
ABMS awardees can bid for up to $950 million in work and the Air Force has $3.3 billion budget for that system over five years, according to Deltek.
The latest group of winners are:
Amazon Web Services
Anduril Industries
Colorado Engineering
Edgy Bees
Environmental Systems Research Institute
Global C2 Integration Technologies
General Atomics Aeronautical Systems
Grey Wolf Aerospace
Kratos Defense and Security Solutions
LinQuest Corp.
Oddball Inc.
Red River Technology
SES Government Solutions
Venator Solutions
VivSoft Technologies
They will compete for task orders in areas such as open systems design, software and algorithm development and maturing capabilities across platforms and domains. Domains include cyber, space and electromagnetic spectrum in addition to the traditional domains of air, land and sea.
This is the fourth round of awards with 27 companies first picked in May, then 18 in early July and eight named in August. The Air Force has now named 69 companies to the effort.