PAE fights to keep lost Navy test range contracts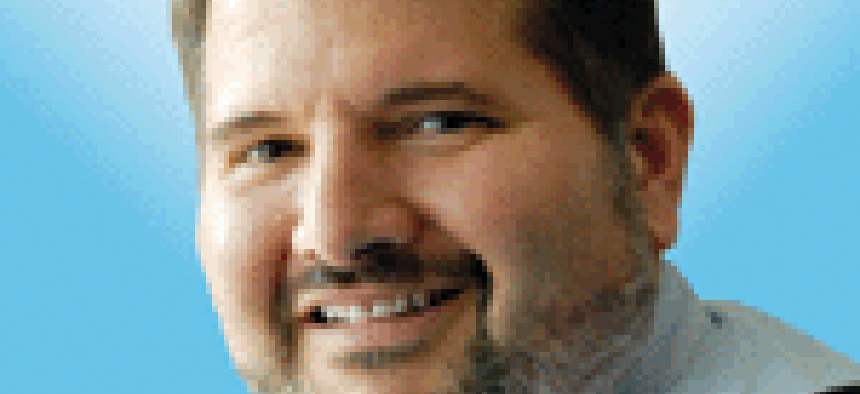 PAE is pushing back after losing a pair of incumbent contracts worth nearly $900 million combined to support several Navy test ranges along the Atlantic Ocean.
Reliance Test and Technology took one of those contracts in early September away from PAE, which has held that program for six years. Reliance is based in Crestview, Florida is a joint venture of InDyne and Amentum.
The initial value of the new contract is $78 million, but Deltek estimates that it is likely worth closer to $500 million. PAE has pulled in $397.6 million under the current contract so far, according to Deltek data.
Work includes services to help operate Naval Air Warfare Center Aircraft Division ranges in Maryland, New Jersey and Florida. This includes support for research, test, evaluation, engineering and fleet support of Navy and Marine Corps aircraft.
PAE filed that protest on Sept. 14 and a decision from the Government Accountability Office is expected by Dec. 23.
Separately, PAE is also pushing back against the Navy's selection of Amentum in August for a $430 million contract to help run a range the Navy uses for undersea technology testing. The Atlantic Undersea Test and Evaluation Center is located in the Bahamas and the so-called "Tongue of the Ocean."
PAE has held the work since 2005, according to Deltek data. The protest was filed Aug. 24 and a GAO decision is expected by Dec. 2.
Both contracts came to PAE in 2013 through its acquisition of the former Computer Sciences Corp. applied technology division.
Test and training range support is one of PAE's lines of business and its customers include the Navy, Air Force, National Oceanic and Atmospheric Administration and U.S. allies.