GSA makes awards on 3 OASIS unrestricted pools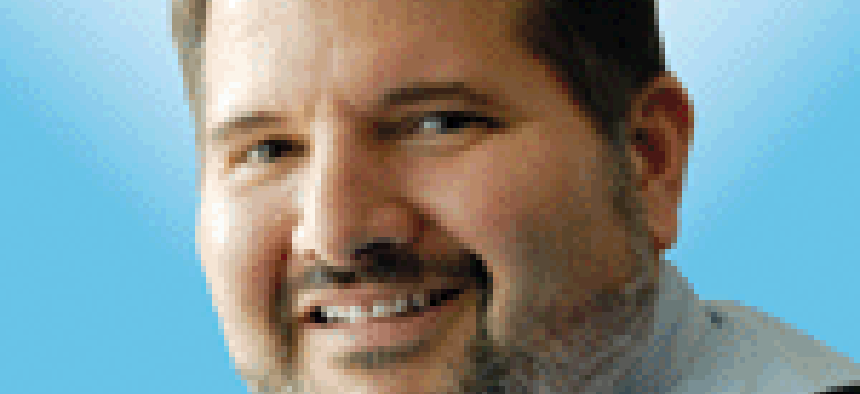 The General Services Administration has made over 120 awards for the full-and-open on-ramp that gave companies a second chance to get in three pools of the OASIS professional services contract.
Pool 1 added 42 new companies, Pool 4 gets 41 new members and Pool 3 grows by 40 firms. GSA said it would only make 40 awards in each pool based on scores given to the proposals. But because of tied scores, it gave more than 40 awards in Pools 1 and 4.
Setting aside the possibility of post-award protests, this set of on-ramp wards likely closes out OASIS. The $50 billion vehicle has six pools and now GSA has made full-and-open and small business awards in Pools 1, 2, 3 and 4.
A plan to make on ramp awards in Pool 5 was cancelled in August. Protests over that move are still spending at the Government Accountability Office.
More protests could happen as a result of the awards announced Monday, but the sense is that GSA is reaching the end of the OASIS on-ramp season.
This latest batch of awards hits about a year after the first set came out. GSA now has 665 small business awardees for OASIS and 255 firms in the full-and-open or unrestricted group. These are across all six pools.
We should note as well that there is some double counting going on because companies can hold spots in more than one pool.
In the latest group of on-ramp awardees, there are at least 21 companies that earned positions on more than one pool.
Each set of on-ramp awards have been followed by bid protests by companies complaining about the way evaluations were conducted. We'll likely see that here, but it will be an uphill battle given that OASIS is the original self-scoring contract.
Follow this link to see all the new on-ramp winners but some companies joining or expanding their position on the vehicle that caught our eye include NTT Data, Guidehouse, Deloitte, L3Harris Technologies and AECOM.