SAIC's CFO set to retire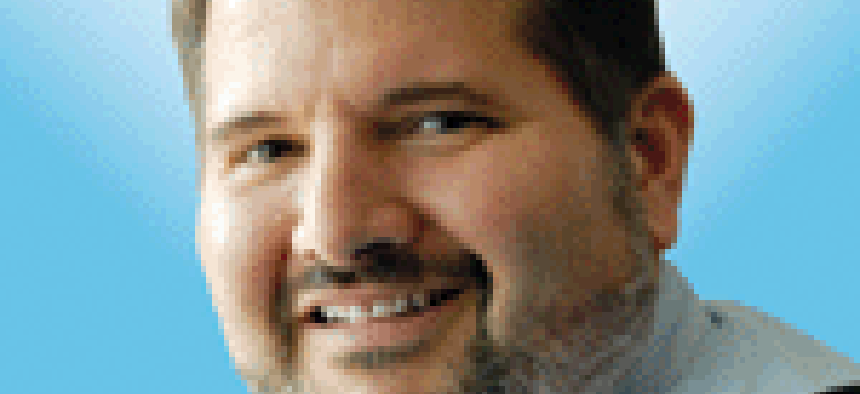 Science Applications International Corp.'s chief financial officer Charles Mathis has announced his retirement, but he's going to take his time in leaving the company.
No replacement has been named yet and Mathis told the company he will stay on until Jan. 29, 2021, when SAIC's current fiscal year ends, to ensure a smooth transition to a successor.
Mathis has been CFO since joining the company in November 2016. During that time, SAIC has grown from a $4.5 billion-revenue enterprise to $7.1 billion.
"Charlie's experience and financial acumen were critical success drivers during our two recent acquisitions, positioning SAIC as a market leader," said SAIC CEO Nazzic Keene.
The acquisitions Keene is referring to are of Engility Corp. last year and Unisys Federal in March.
In an investor note, analysts at Cowen & Co. said Mathis retirement was not expected but given his long transition phase they didn't see any reason to be concerned.
"There is no indication that his decision was prompted by issues of performance, which has been good," Cowen wrote.
Mathis is 60 and has been commuting from Charleston, S.C., to SAIC's Northern Virginia headquarters. Cowen reported that he plans to retire to Charleston.